Arab countries to join hands with Israel to counter Iran threat As part of this, Israel, Saudi Arabia, the UAE and Bahrain have begun work to form a military alliance, according to Israel National News.com. Israel is forming a military alliance with Arab countries to prevent Israeli interference in the region amid efforts by US President Joe Biden to restore the nuclear deal with Iran. Senior Israeli officials have reportedly begun direct and indirect talks with the three countries. Countries in the region are of the opinion that such a military alliance is necessary in light of Iran's growing influence in countries including Syria and Iraq.
The Saudis held talks with Israel
Israel has reported that Saudi Arabia has expressed concern in talks with Israel that the U.S. government's move to reinstate the Iran nuclear deal could backfire. Although Saudi Arabia has no diplomatic relations with Israel, the two countries are working together against Iran, a common enemy in the region. The Saudi-Israeli delegation had earlier held talks in this regard. It was later revealed that Israeli Prime Minister Benjamin Netanyahu had secretly attended a meeting between the then US Secretary of State Mike Pompeo and the Saudi Crown Prince in Riyadh last November.
Bahrain-Israel talks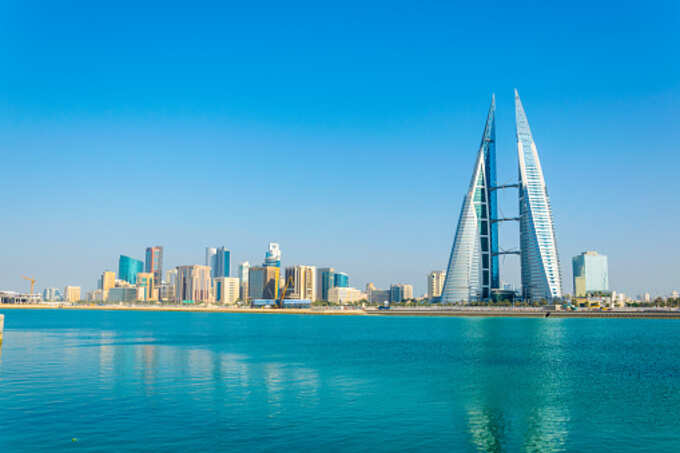 Meanwhile, Bahrain's Crown Prince and Prime Minister Prince Salman bin Hamad Al Khalifa had a telephone conversation with Israeli Prime Minister Benjamin Netanyahu yesterday. According to media reports, the two leaders discussed issues related to the Iran nuclear deal and the vaccine plant to be built by Israel. The two leaders discussed the issue by telephone amid reports that the new Baiden administration would begin talks to restore the Iran nuclear deal, which was canceled by former US President Donald Trump. Netanyahu has promised to visit Bahrain as soon as the Kovid crisis is resolved. In addition to Bahrain, the UAE also held talks with Israel. The two countries resumed diplomatic relations with Israel last year.
Return to Iran nuclear deal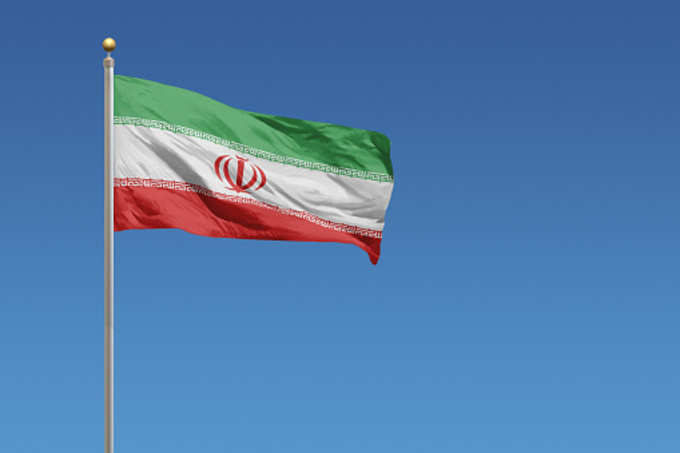 The agreement allows for significant easing of international sanctions imposed on Iran in exchange for suspending its nuclear activities. In 2018, Donald Trump unilaterally withdrew from the agreement reached during the Obama administration. But Democratic President Joe Biden is also in favor of reinstating the agreement with Iran. Baiden made this clear during the election campaign. Baiden said yesterday that he accepted the European Union's proposal in this regard.
.