Jeddah: One of the world's largest oil companies, Aramco in Saudi Arabia, has reportedly leaked confidential information. The hackers posted parts of it on the website and demanded $ 50 million to destroy it without releasing it. Aramco told the media via email on Tuesday that it had received a report that their information had been leaked.

There was no intrusion into the computer network
The information was leaked through a third party contractor. However, Aramco said it was not clear at what point the contracting company had leaked the data. The oil company has no clear idea what information the hackers have. It is not clear whether the information was leaked through hacking or in any other way. Aramco, meanwhile, said hackers had not infiltrated Aramco's computer network and that they were safe. The company claims that their cyber security is strong.
Five crore cryptocurrency required
The hackers demanded a ransom of Rs 5 crore to destroy Aramco's secret documents. The hackers demanded that the amount be paid in cryptocurrency. He demanded $ 50 million by publishing parts of a document leaked on the Dark Web. Hackers claim to have a terabyte of data in their possession. However, Aramco said it was not clear who demanded the ransom.
Cyber ​​attack on Aramco is on the rise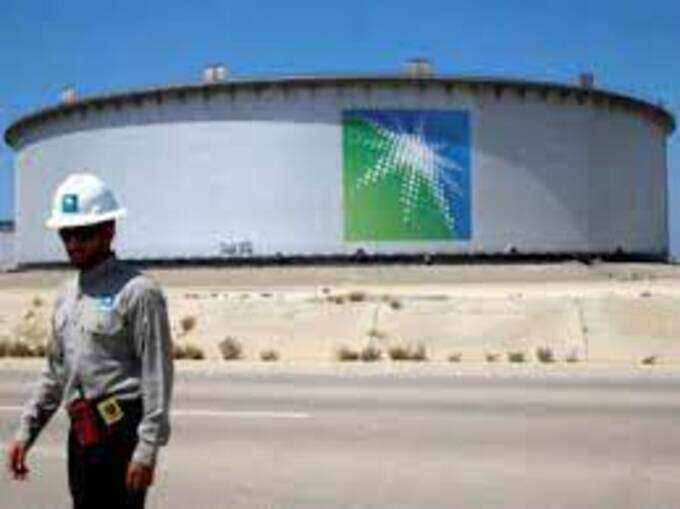 This is not the first time the Saudi government – owned $ 1.8 trillion Aramco has been the target of a cyber attack. Saudi Arabia and the United States generally blame Iranian hackers for such attacks. In 2017, hackers broke into Sadara's computer network, a joint venture between Aramco and the US company Dow Chemicals, and infected the virus. Another variant of the Iranian virus, Shamoon, was found by officials behind it. In 2012, a virus attack shut down Aramco's network of 30,000 computers.
.