All PC: iStock
Being called a good parent is not so easy. It is common for some complications to arise mainly in child care and upbringing. But parents should know how to manage it.
What is bent as a plant, bent as a tree? You may have heard the saying. Bringing up your child in the right way will make their future better. Also, you get the position of 'best parent'.
Make time for your children
That's all you need to do first to become the best parent you can be. Make time for your children. Yes, you are very busy. You are working for them. But this is not what those children need. What they expect is your love, not your facilities.
Get up 10 minutes earlier in the morning so you can eat breakfast with your baby, or leave the dishes in the sink and take a walk after dinner. Many parents find it beneficial to schedule time together with their children. So talk to them daily. Respond to their feelings.
Be a good role model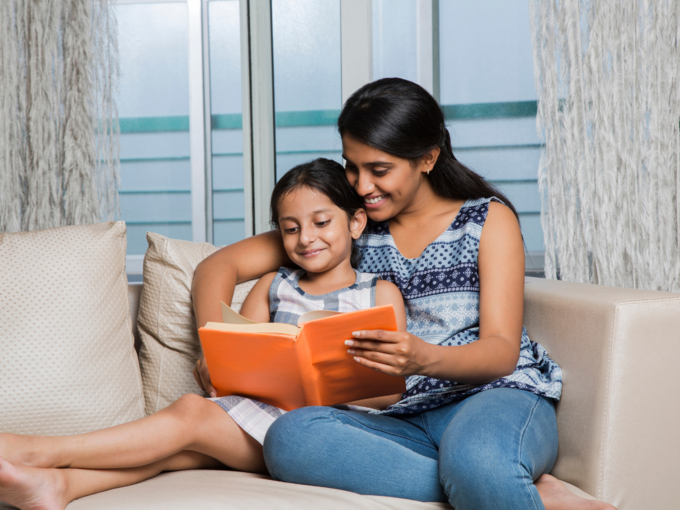 Children's favorite actors and actresses are parents. Whether you become a role model or not depends on the attitude and care you show towards children.
So think carefully before you lash out or get angry in front of a child. Everything you do will be watched by the child. When they grow up they will start behaving like you.
Learn these first
Learn how to be polite with children first because they copy-paste all your mannerisms.
Demonstrate respect, friendliness, honesty, kindness, tolerance, selflessness. Do things for other people without expecting anything in return. Express thanks and offer congratulations. By nature children will imitate you.
show your love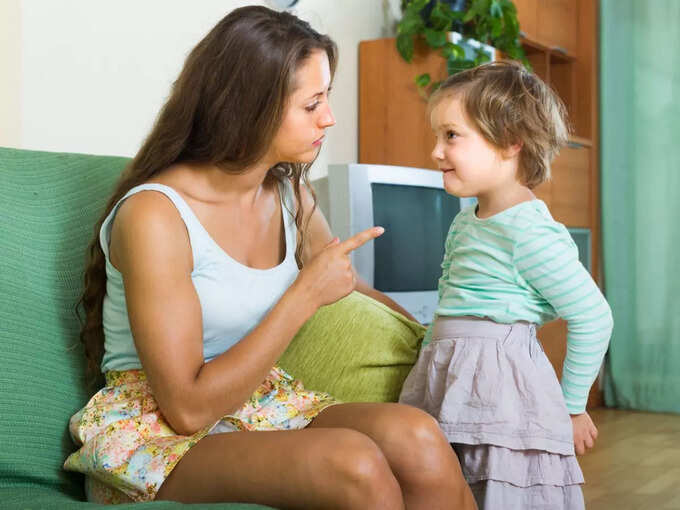 Many parents care deeply about their children but do not express it. They can often behave like disciplined sepoys. But this is wrong. It is not good to do so.
That one little life needs your love. Avoid blaming, criticizing or fault-finding your child. Give lots of love.
Teach discipline
You may have heard the saying that home is the first lesson. Discipline is necessary in every home. The goal of discipline is to help children choose acceptable behaviors and learn self-control. They can test the limits you set for them. But they need those limits to grow into responsible adults. However, there is no need for a very strict discipline lesson.
Appreciate the good works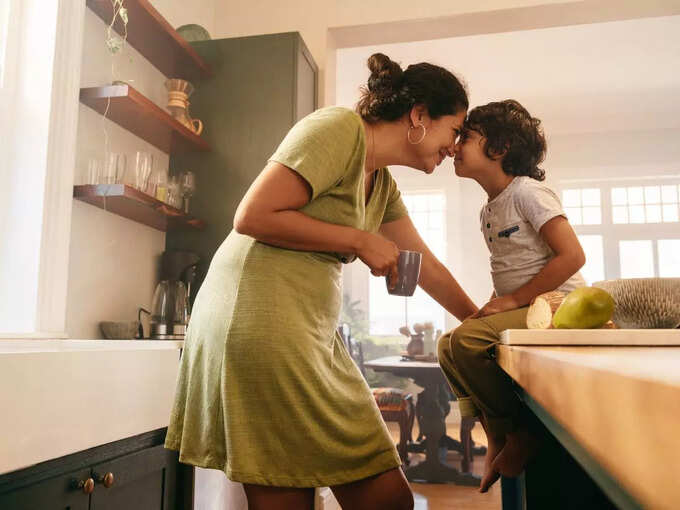 Just as you punish your child for negative things, praise them for good things.
This will make the child prefer to do something good to get your attention.
Also Read: How To Raise Sons…! It is very easy to control them
Also Read: Why Daughters Love Dad So Much?