Are you a fan of traveling and visiting many countries? Or does your job require you to stay on the plane?
Whatever your situation, here is the technology of the world's most famous search engine, Google, which has summarized the story for you with a simple tool.
Compare flight prices
It turns out that when you visit Google Flights, you will find a new feature to check airline schedules and compare flight prices.
It turns out that the new officially announced feature is a guideline from Google regarding the cheapest period to book a flight ticket.
It also complements price-tracking alerts and an option to guarantee the price you already have, so whether you want to follow the winter holiday crowds or avoid them, the search giant can provide some information on that front as well.
reliable data
The platform also actually allows users to know whether the current prices for the destination being searched are low, normal, or high compared to others.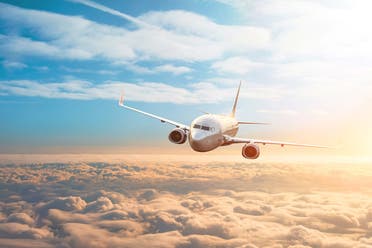 (iStock)
It also includes reliable data to be able to see the time frame in which prices are typically lowest, so users can then better decide whether to book tickets now or later, according to Google.
People who enable price tracking are also automatically notified if flight prices drop "significantly".
It is noteworthy that the tool previously reported that the best time to book flights for the holiday season is early October.