Especially for women Periods (Menstruation) Menstruation is a natural process, but in our tradition many people consider the time of period as impure.
They don't participate in any good work during menstruation. In the past, almost all the work was done by women, so if they were not given rest during periods, their health would deteriorate.
Mostly lethargic during periods.Also can't get excited.
Some people also experience severe pain.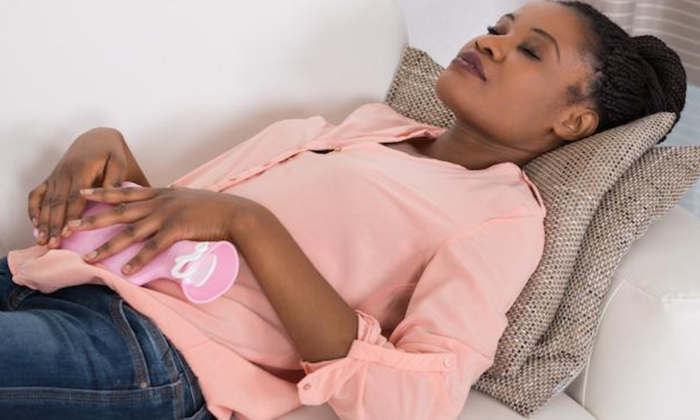 That is why they are not allowed to do any work. It has become a ritual. Do not attend auspicious activitiesMany people believe.
That's why any auspicious work is enough at home Women (Women Menses) They think about their period and use some type of tablets to postpone it.
Through them, they think to postpone the monthly payment until their work is done.
Health is also affected.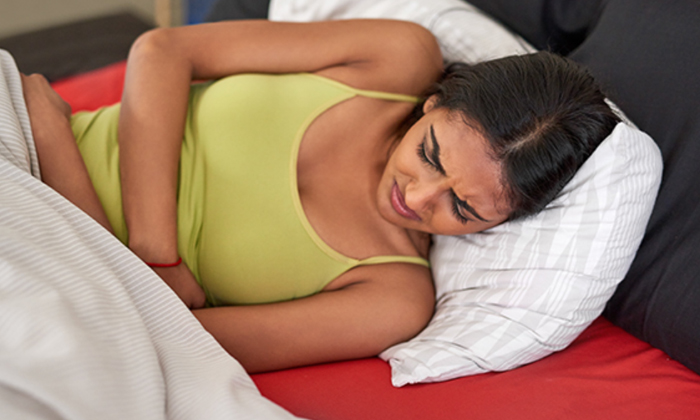 Usually we are Period Delay We are using sugar pills and progestin drugs to get pregnant Hormonal Imbalance Doctors say that our sleep, sex ability, and our thoughts all depend on the month.
Due to these, side effects such as nausea, headache, breast tenderness, changes in patterns and irregular periods may occur in the following days.
That's why experts say that such medicines should not be used to postpone periods such as rituals, pujas, puanskaras and marriages.