The Armenian Foreign Ministry said Thursday that Armenia expects to establish diplomatic relations with Turkey and open the borders between the two countries as a result of the dialogue between them. The two countries appointed special envoys to normalize relations last year, in a bid to mend ties after years of hostility.
The two envoys will hold their first round of talks in Moscow on Friday. Flights between Istanbul and Yerevan are scheduled to start in early February.
Soldiers near the corpses of the Armenian Genocide victims
Turkish-Armenian relations are poisoned against the background of Ankara's refusal to recognize the "genocide" of the Armenians at the hands of the Ottomans during the First World War, specifically between 1915 and 1916.
Ankara refuses to acknowledge that a "genocide" took place, and says that both Muslim Turks and Christian Armenians died during World War I.
Relations between the two countries were also poisoned by the conflict in Nagorno-Karabakh between Armenia and Azerbaijan, an ally of Turkey.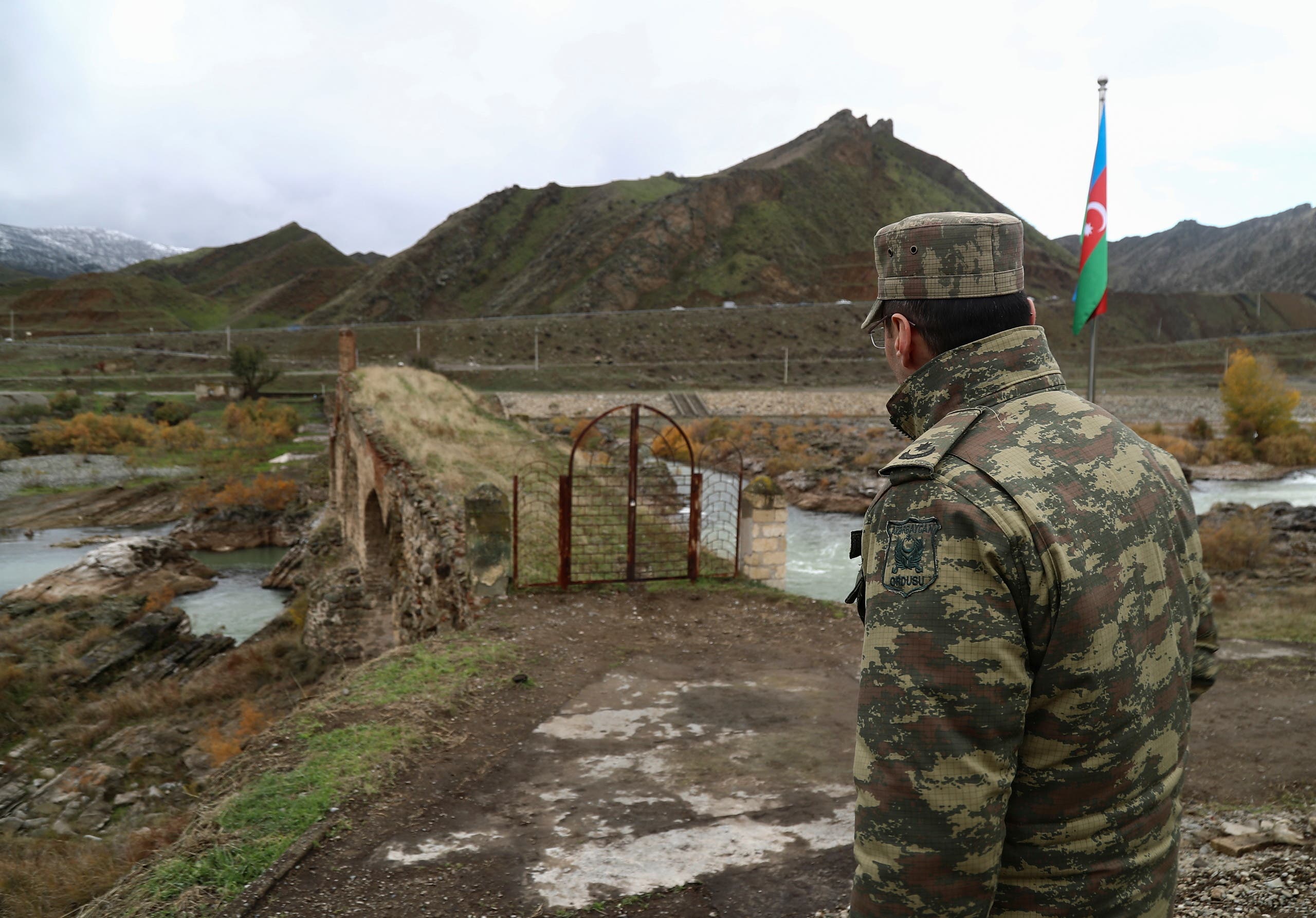 Azerbaijani soldier in Nagorno-Karabakh (archive)
Last October, President Recep Tayyip Erdogan announced that he did not see an "obstacle" to normalizing relations with Armenia if Yerevian maintained "goodwill" towards Azerbaijan.
Then Ankara and Armenia exchanged the appointment of special envoys for the talks. And last month, Yerevan decided to cancel a ban on the import of Turkish goods imposed in the wake of the second war in Karabakh.