Last Updated : 31 Aug, 2022 12:46 PM
Published : 31 Aug 2022 12:46 PM
Last Updated : 31 Aug 2022 12:46 PM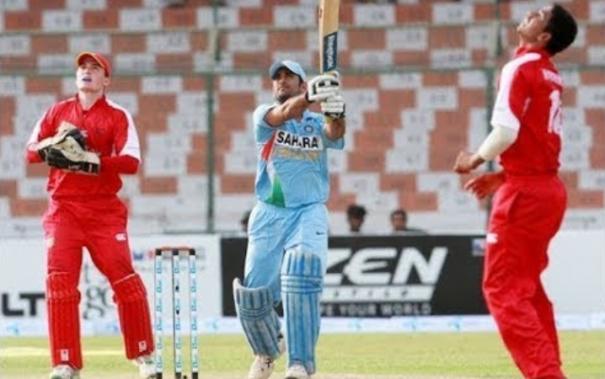 Let's take a look back at former Indian captain Mahendra Singh Dhoni's quality innings against Hong Kong 14 years ago. Dhoni scored a century in that match.
The ongoing Asia Cup series is being held in the UAE. The Indian team is in the 'A' category in this series. Pakistan and Hong Kong teams are featured in the same category. India defeated Pakistan by 5 wickets in the first match. India will face Hong Kong in the second match of the first round today. The match will be held at the Dubai Cricket Stadium.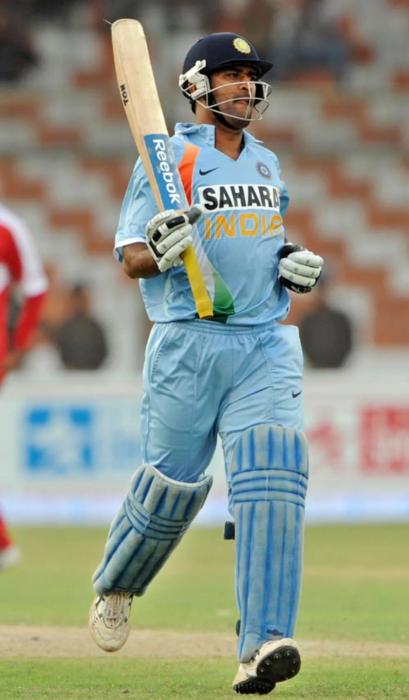 Both teams face off! – India and Hong Kong have played two ODIs so far. India has won both those matches. With that, India takes a 2-0 lead. Both the teams have never played T20 cricket before. The Dubai Cricket Tournament is the first T20 match where both the teams will play a multi-Test match. In this, the Indian team has a bright chance of winning. However, Hong Kong captain Nizakat Khan said that anything can happen in T20 cricket.
Dhoni sang Rudratandavam! – The Indian team played against the Hong Kong team in the Asia Cup series held in 2008. The match was played at the Karachi Cricket Ground in Pakistan. India and Hong Kong were playing in 'B' group.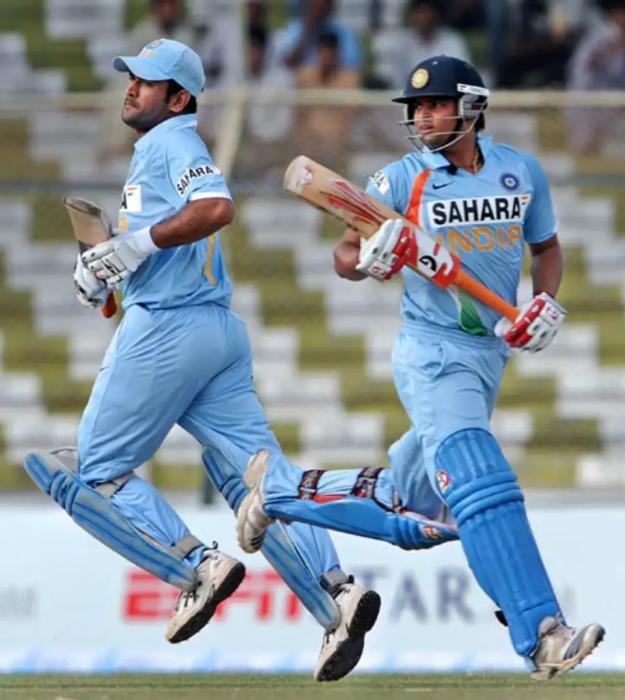 In this match, the Indian team won the toss and batted first. Both Gambhir and Sehwag gave the Indian team a stunning start. They put on a partnership of 127 runs for the first wicket. Sehwag scored 78 runs and got out. Gambhir got out after scoring 51 runs. Rohit Sharma, who came next, was dismissed for 11 runs. Then Raina and captain Dhoni combined for the fourth wicket. The two put on a partnership of 166 runs. Dhoni scored 109* off 96 balls. He did not lose a wicket till the end. His innings included 6 fours and 6 sixes.
Raina, who played the other side, added 101 runs off 68 balls. He hit 5 sixes and 7 fours. With that, the Indian team scored 374 runs for the loss of 4 wickets in 50 overs. Chasing that target, the Hong Kong team was bowled out for 118 runs. Piyush Chawla took 4 wickets. It is noteworthy that Dhoni has played many quality innings like this.
Dhoni's threatening innings video…
Don't miss out!