AIMIM leader Owaisi may ask BJP directly about Citizenship Amendment Act, NRC withdrawal, saying you two are friends Bharatiya Kisan Union Chairman Rakesh is stunned Said.
Speaking at a public meeting in Barabanki, Uttar Pradesh yesterday, AIMIM leader Azaduddin Owaisi said, "Just as the decision was taken to repeal the agricultural laws, the ruling center should also repeal the Citizenship Amendment Act. BJP I ask the government.
If the law is brought to the NPR and NRC, we will go back down the road and fight and create a Sahinbak here. I too will come here and engage in the struggle.
The farmers do not trust the central government and have said that the parliament will start and decide on the introduction of a bill to repeal the agricultural laws. "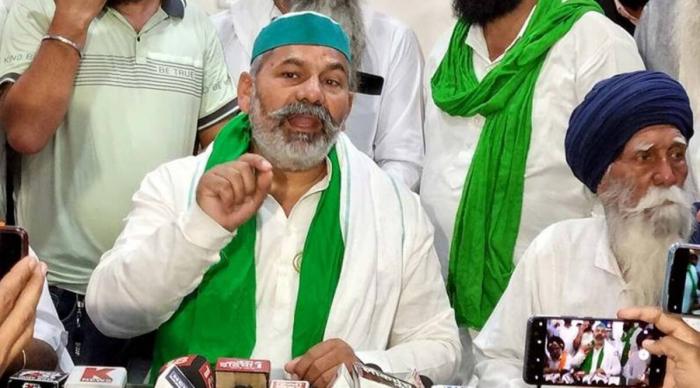 In a direct response to AIMIM party leader Owaisi, Bharatiya Kisan Union Chairman Rakesh is stunned In an interview in Lucknow today, he said, "AIMIM leader Owaisi and the BJP are like uncle-in-law friends. Owaisi has to ask for what he wants." The NRC talked about the CAA on OIC TV and did not have to make the request to speak directly.
Union Home Minister Ajay Mishra Theni should be removed. Legal recognition must be provided for the minimum support price. The families of the 750 farmers who lost their lives in the struggle must also be compensated. Policy on milk is coming, there is legislation for seed and we oppose both. We are going to discuss everything
Thus expressed astonishment
.