All PC: iStock
Maintaining cleanliness during breastfeeding is very important. In fact, breastfeeding fosters a precious bond between mother and child.
As babies' skin is very sensitive, breastfeeding mothers should wash their hands thoroughly before touching the baby. Also, personal hygiene should be prioritized during the breastfeeding journey. This prevents the baby from getting any infection. Here are hygiene precautions that new mothers should follow.
Change nursing clothes daily
Change out of the nursing clothes you wore while breastfeeding. Because breast milk can leak and spill on those clothes. Also, the smell of breast milk also hits the finish.
So frequent changes help maintain good hygiene and prevent bacteria and odor build-up. This will protect your little one from sensitive skin irritations or infections.
Wipe the breasts clean before breastfeeding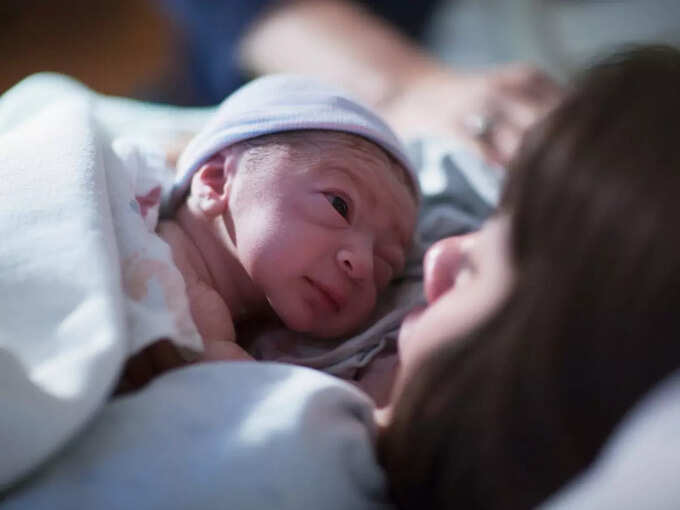 Just be aware, always clean before you feed your baby every time. Because there may be germs on your skin. Keep your breast away from alcohol, fragrance, parabens and phenoxyethanol. It helps to preserve the good microflora of breast skin.
Avoid scented products
We advise you to avoid perfumes and body washes that contain chemicals while breastfeeding.
Because, your baby comes in close contact with your nipples. Scented products such as perfumes applied to the breast area not only irritate the baby's skin but also cause allergies.
Clean your breast pump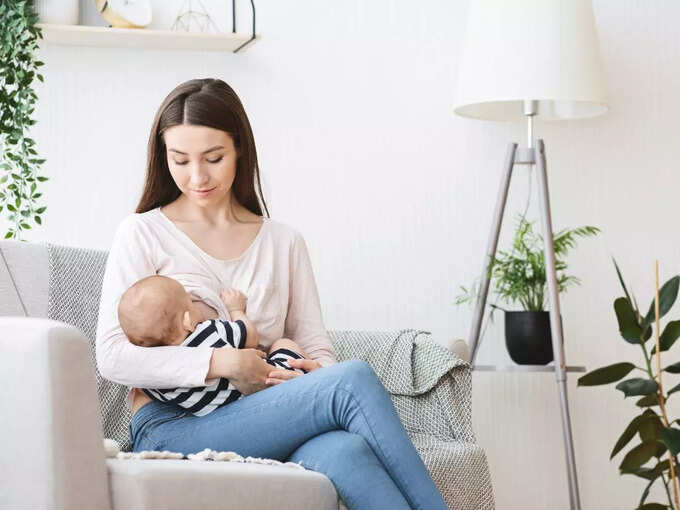 According to Chico Research Center, breast milk is a nutrient-rich substance and any traces of bacteria can multiply rapidly, leading to spoilage. Breast pumps have revolutionized the way mothers feed their babies, offering convenience and flexibility.
So, every mother is advised to clean breast pumps daily. Because of this they can prevent bacterial contamination. Regular cleaning of breast pumps helps prevent bacterial contamination.
Use nursing bras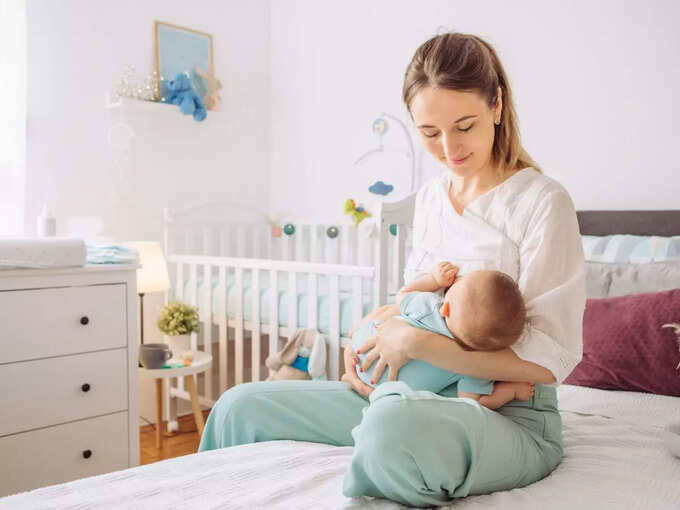 Your breasts may be slightly larger due to breastfeeding. You should not wear tight bras during this time. Wear loose nursing bras instead. They can be easily unfastened or opened for breastfeeding.
These nursing bras require less touching or adjusting of the bra during baby feeding. The risk of transferring germs from hand to breast or baby's mouth is minimal.
Benefits of breastfeeding for mother and child
​
​
Wash hands before feeding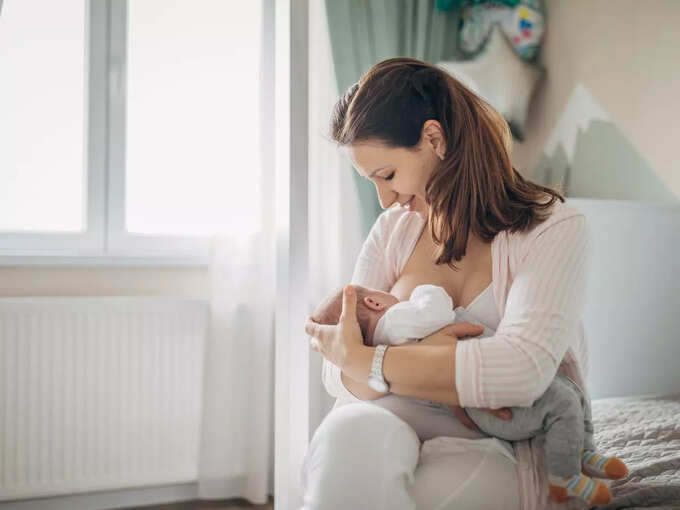 As already mentioned wash hands before touching the baby, before breastfeeding.
According to the Chico Research Center, always wash your hands with soap and water before feeding your baby. If the hands are not cleaned, the child may develop an infection such as redness, tenderness or discharge.
Also Read: Breastfeeding Mothers Should Avoid These Foods
Also Read: You Can Opt For This Natural Way To Stop Breast Milk…
Click here to read the article in English.