There is a lot of rush in the attestation office
Attestation services are required for medical certificates, education certificates, corporate project plans certificates, death certificates. There is great difficulty in reaching the attestation office and getting things done. The authorities have come to such a new decision after understanding the difficulties of natives and foreigners. Undersecretary for Administrative and Financial Affairs of the Ministry of Foreign Affairs Mohammad Bin Nasser Al-Wahaibi said that attestation of official documents including certificates of the Ministry of Foreign Affairs has been facilitated through Oman Post. The news is reported by the media.
Excess cash should be paid in addition to the attestation charges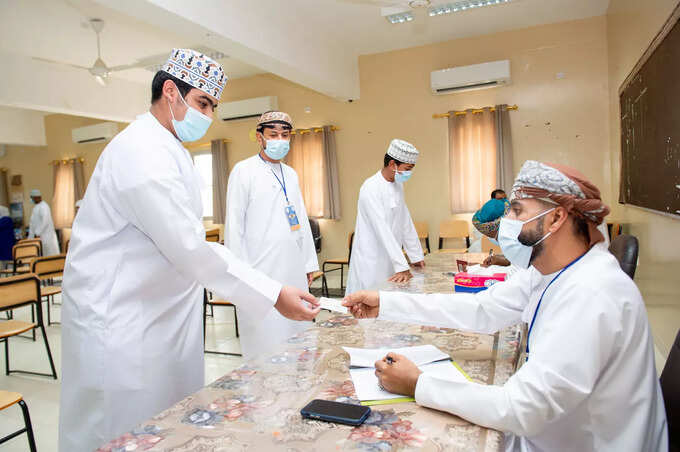 Many people had to travel from far places to reach their needs with difficulty. Many people including Malayalees go for attestation of documents as a ritual. Many people rely on taxi drivers going to this area. Even if you hire agents who do such documentation, you will have to pay a huge amount. Apart from the attestation charges everything is to be paid to the helpers. But a solution to all this is coming. With the introduction of attestation services in other governorates, a big problem will be solved.