New Delhi: Corona virus prevention and its victims recover quickly Central Ministry of AYUSH Prescribes new AYUSH drugs.
It is essential to have the best level of immunity in the body to protect ourselves from the plague of corona virus and omega virus. For that Ministry of AYUSH Has announced new drugs.
In an interview with Pramod Kumar Pathak, Special Secretary, Ministry of AYUSH, he said, "Corona virus prevention and cure if infected Ministry of AYUSH Prescribing medications. AYUSH 64 and Kapasura drinking water are recommended to enhance the immune system in that regard.
7 types of clinical trials have been conducted to determine the effectiveness of AYUSH 64. It consists of two tablets of 500 mg twice daily and 3 tablets of 500 mg 3 times daily. These pills can also be used by those who have mild symptoms of coronary heart disease.
We recommend 3 types of medications to boost immunity. First up is the Auroxa Kit which includes 6 grams of Souvenbrash Legium daily, 75 ml of Ayush Kawat daily, 500 mg of Samsamani Vadi twice a day and Anu balm that can be dropped in the nose daily.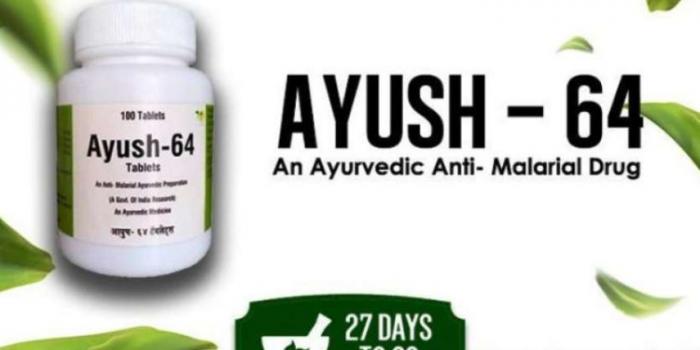 Secondly Kutchi Gnanavathi 500 mg tablets should be taken twice daily and 3rdly Ashwagandha tablets should be taken twice daily.
AYUSH Pharmaceuticals Prescribes immunity to prevent corona infestation and quick recovery from it. The body needs a good level of immunity to fight the corona virus, "said Pramod Kumar Pathak.
.