Bahrain: Bahrain is making great efforts to recover from the Kovad crisis. Big plans have been announced to move the country forward faster. About 60 per cent of the land area has been earmarked for new projects. There are big projects coming up in the country like sports city, airport, metro project, new cities and so on. It has also decided to simplify the rules to attract investors to the country. The aim is to complete all of these projects in the coming years. The government has decided to invest $ 30 billion in the country. The initial investment is in 22 key sectors, including tourism, education, telecom, health and manufacturing. The new plans are part of the 'Economic Vision 2030' plan. The Ministry of Finance is one of the most important capital investment projects in Bahrain. Kovid had a huge financial burden in the event of an outbreak. But it was a great blessing to be able to control Kovid. It also aims to provide more educational opportunities to the youth of the country. Bahrain's plan is to increase employment opportunities in the country.

Five new cities
It aims to increase Bahrain's total land area by 60 percent, with the goal of building five island cities. The largest city, Fasht al-Jarim, will cover an area of ​​183 square kilometers. It will include residential, logistics, tourism hubs and new airports. The King Hamad Causeway will be 25 km long and four lanes. This will strengthen ties with Saudi Arabia and other GCC countries, and facilitate trade and tourism. It can also strengthen cultural and economic ties with other countries.
Sports City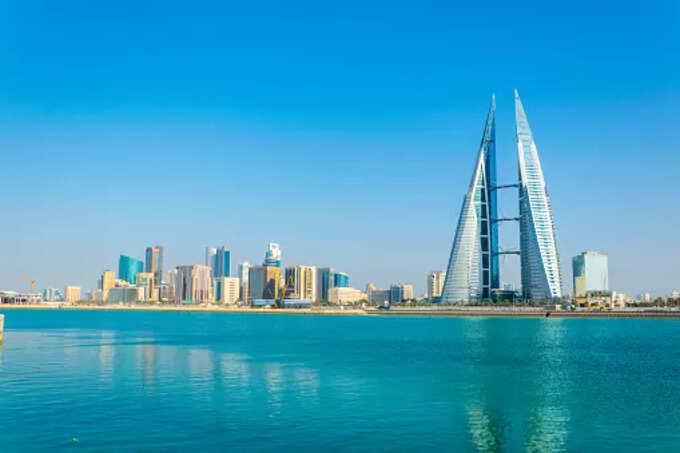 The government is coming up with a project called Sports City to include the largest sports stadiums in the country. In addition, several indoor sports centers will be set up. The aim is to make Bahrain a hub for recreational and sports activities. The Bahrain International Exhibition and Convention Center under construction in Zakheer, Bahrain, will be the largest conference city in the Middle East. In addition, several resorts are being built in the 'tourist city' under construction in the western part of Bahrain. The aim is to bring tourists to the country.
Bahrain Metro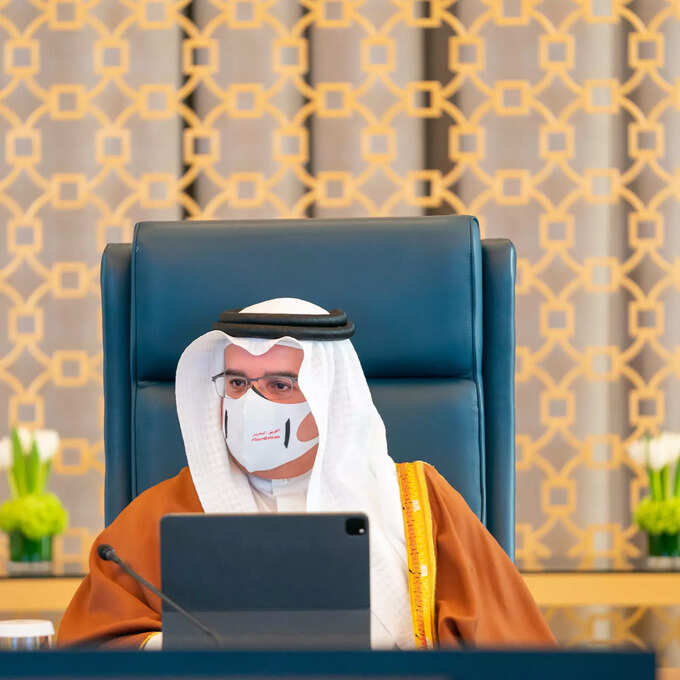 The next metro to be built in the country is the upcoming one. Priority is given to efforts to bring carbon emissions to zero. The 109 km long metro network is under construction. It will connect all the major settlements in the country. The first phase of the 20-station metro will run from Bahrain International Airport to Manama and the Diplomatic Area to Seif. It aims at facilitating the movement of the people as well as the greater development of the country. Bahrain aims to invest in technology through fiber optics network Cloud computing services will be enhanced for the next generation.
.