Bahrain: The country's private sector has provided employment to 5,000 nationals, according to the Ministry of Labor. This was stated by the Minister of Labor and Social Welfare, Jameel bin Mohammed Ali Humaidan. After Saudi Arabia and Oman, Bahrain had strengthened its employment of natives.

Bahrain has come up with such a plan on the instructions of Crown Prince Salman bin Hamad Al Khalifa. 1874 Indigenous people were given vocational training. Plans are now underway to provide job training to more people in the coming months. The Minister informed that all the necessary plans have been prepared for this.

Also Read: Expatriates will continue to be barred from entering Kuwait; Directorate of Civil Aviation with the announcement
Indian Ambassador to Bahrain Piyush Srivastava visited the Indian Navy warship yesterday. The ship EINS arrived at Mina Salman port yesterday. He said the relationship between India and Bahrain would be strengthened.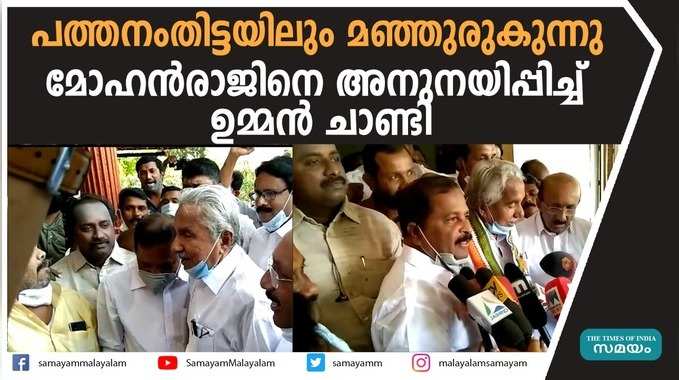 Snow melts in Pathanamthitta too; Oommen Chandy persuaded Mohanraj
.