Last Updated : 18 Jan, 2023 08:50 AM
Published : 18 Jan 2023 08:50 AM
Last Updated : 18 Jan 2023 08:50 AM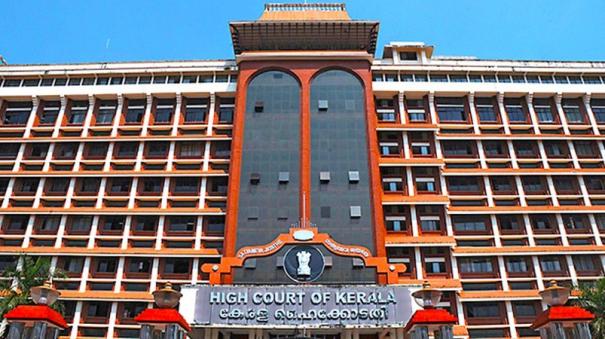 Cochin: Kerala Legislative Assembly elections were held in April 2021. Najeeb, a senior leader of the Indian Union Muslim League, which is part of the Congress alliance, won the Perinthalmanna constituency by a margin of 38 votes. His electoral victory was challenged by the candidate of the Marxist alliance, Mustafa, who filed a case in the Kerala High Court.
348 votes were deposited in 3 ballot boxes at the treasury in Perinthalmanna, Kerala. Yesterday, the election officials went to the Treasury to hand over the ballot boxes to the High Court. There were only 2 ballot boxes. A box is missing. The election officials were actively searching for the mysterious box. A day-long search led to the discovery of the mysterious ballot box at the office of the Co-operative Department Joint Registrar, 22 km away.
Following this, the 3 ballot boxes were handed over to the High Court. The High Court has issued a notice to the Chief Electoral Officer of the State to give a proper explanation regarding the disappearance and discovery of the ballot box.
Don't miss out!