Highlight:
The ministry said that what was happening on social media was false propaganda
The news comes against the backdrop of the sharp spread of Kovid in Kuwait
A night curfew will be imposed in Kuwait from Sunday
Kuwait's Interior Ministry has denied reports that those who do not get the Kovid vaccine are barred from entering government offices. The Kuwaiti Interior Ministry said in a statement that it had not issued such a directive. The news spread on social media that vaccination certificates must be shown in order to be allowed entry to markets, businesses and government offices across the country.
He may leave Qatar as soon as he receives the second dose of the Kovid vaccine
The Home Ministry has come up with the explanation in the context of which it has caused great confusion among the people. The ministry said that the propaganda on social media was false.
Although the Kovid vaccine was launched in Kuwait last December, more than 80 percent of those vaccinated were nationals. The vaccine was given only to expatriates working in the health sector. Following the controversy, the Kuwaiti Ministry of Health has taken steps to intensify the supply of the vaccine since last week.

Cinemas in Abu Dhabi will open at 30% capacity
News of the new restrictions comes amid mounting Kovid outbreaks in Kuwait. Kuwait has decided to impose a night curfew from Sunday following the escalation of the Kovid outbreak. Only essential services are exempt from the curfew. Kovid epidemic is currently being reported in the country at the highest rate since the onset of Kovid outbreak.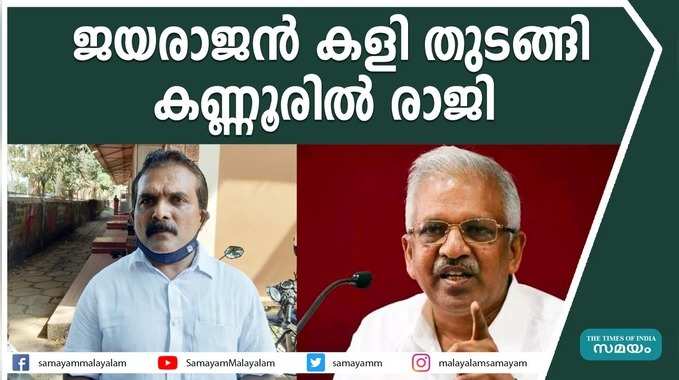 Anger is smoking in the Kannur CPM
.