Last Updated: 06 May, 2022 07:40 AM
Published: 06 May 2022 07:40 AM
Last Updated: 06 May 2022 07:40 AM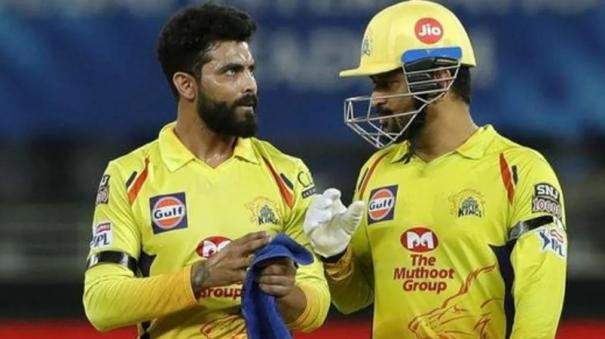 Pune: Chennai team lost by 13 runs in the IPL match against Bangalore yesterday. After the match, Chennai captain Dhoni said, "We controlled the Bangalore team well within 173 runs. I felt that the surface of the pitch would be better later in the game. But the batting ability has brought us down.
Batsmen know what is needed when chasing a goal, sometimes controlling intuition and looking at what the situation demands instead of playing your shots. We had a good start, had wickets in hand, and the surface of the pitch was excellent, but we lost wickets at regular intervals.
Chasing the target is all about calculations. At the same time batting first is about a greater level of intuition. The player on the field must decide. The focus is easily distracted if you think about how many points you have. The process is more important than where you are on the points table. "
.