Published: 10 Mar 2021 03:11 am
Updated: 10 Mar 2021 07:11 am
Published: 10 Mar 2021 03:11 AM
Last Updated: 10 Mar 2021 07:11 AM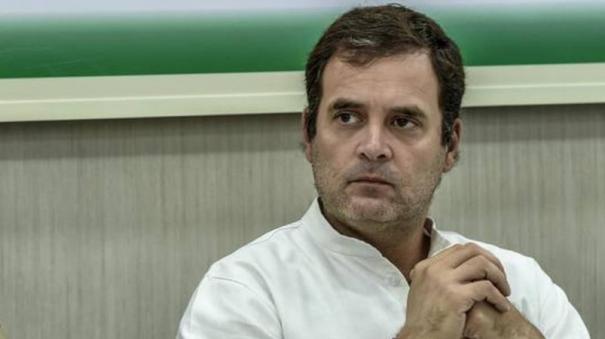 New Delhi
Former Congress President Rahul Gandhi said on his Twitter account yesterday:
The Indian military has been preparing for years only for border wars with China and Pakistan. Conventional direct combat methods like these are now obsolete.
In this age of technological advancement, covert wars are being waged digitally, spreading deadly germs, inciting civil unrest and infiltrating extremists. India must be prepared for such modern wars across borders. Thus Rahul Gandhi has told.
.