Acidity
Normally, our stomach produces hydrochloric acid for proper digestion. It helps in digestion by breaking down protein. But, drinking tea or coffee right when you wake up in the morning increases the acidic level of our stomach. This leads to health problems like heartburn, heartburn, etc. This causes your stomach to be upset from morning.
This kind of morning tea can ruin your day. Because some people have excess acidity in the stomach which causes headaches. Similarly, vomiting, restlessness and mood changes can be seen.
Dehydration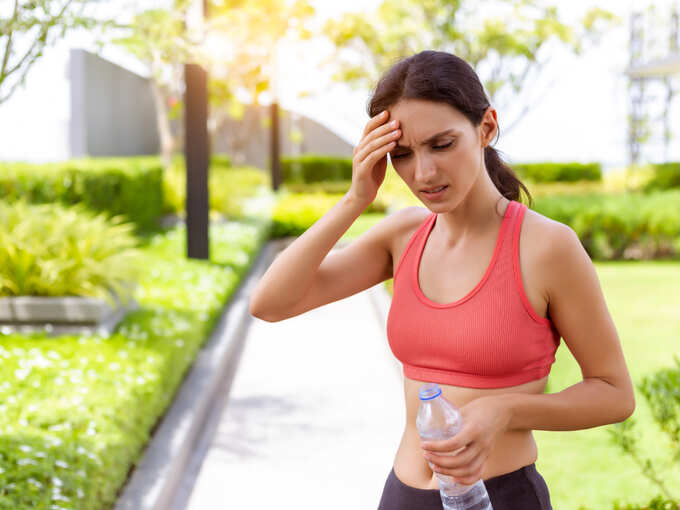 If dehydration occurs, it can lead to problems like lethargy, depression, headaches and fatigue. When you drink tea or coffee early in the morning on an empty stomach, it causes the water content of the body to decrease. Especially the theophylline, which is present in tea, reduces the amount of water in our body and thus causes dehydration.
Constipation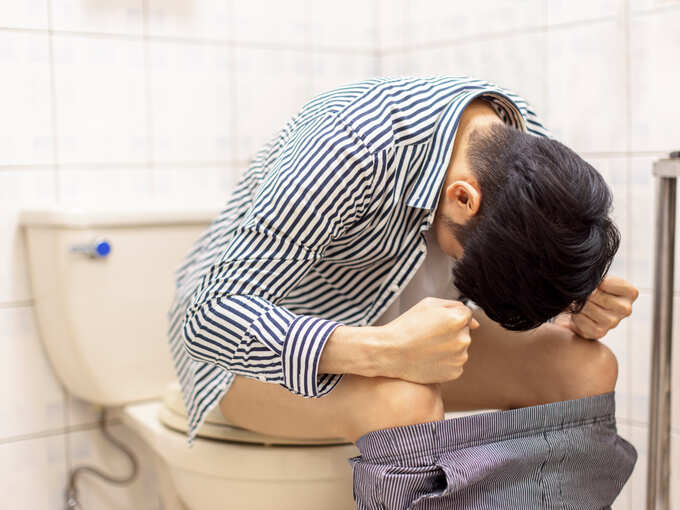 Constipation problems are all more likely to occur when digestion is not done properly, or when the acidity in the stomach increases. One of the main reasons leading to constipation problems is their morning habit of having coffee or tea in bed. When we drink tea or coffee early in the morning on an empty stomach, it increases the acidic level in the stomach. It also causes dehydration in the body. This can lead many people to constipation problem. Not passing stool properly can also lead you to problems like abdominal pain and discomfort.
Dental health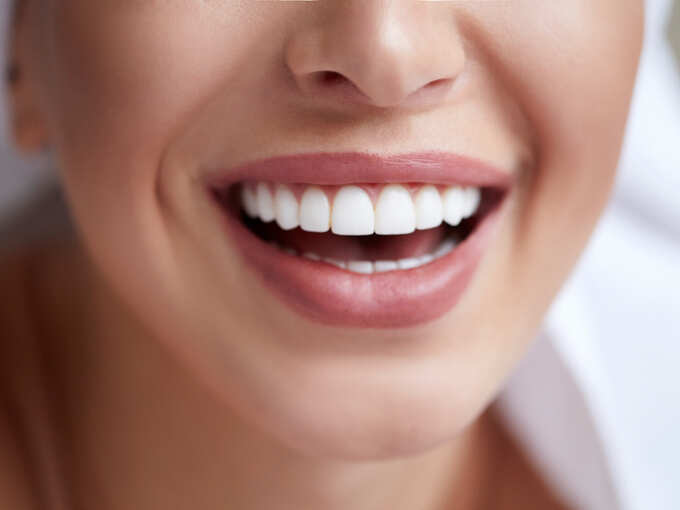 Regularly drinking tea or coffee on an empty stomach in the morning not only affects the health of the stomach but also the health of our teeth. Drinking tea or coffee early in the morning causes dry mouth. Dry mouth like this is a major cause of bad breath.
Similarly, tea is well-stained. Drinking tea early in the morning causes stains on the teeth and gives the teeth a yellow color. Apart from this, tea and coffee are equally acidic in nature. This leads to wear and tear on the teeth.
Things to watch out for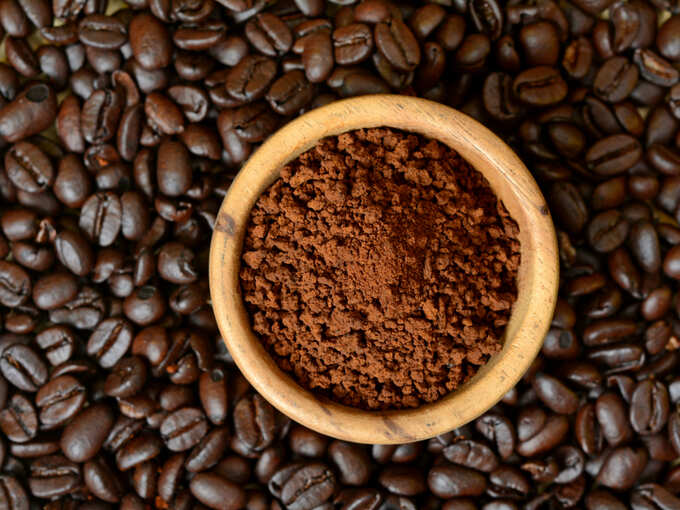 Change the habit of having a coffee or tea right after waking up in the morning. Instead, you can drink plenty of water. It helps flush out toxins from the body. Similarly, make sure to drink tea only half an hour after eating. That too instead of black tea, it is better to drink teas with milk. Drinking tea immediately after food is not good for stomach health.
Do not forget to wash your mouth after drinking tea. If not it can lead to increased bad breath problems. It can also lead to tooth staining. It is better not to consume too much tea and coffee. Getting used to starting a day without bed coffee is good for good health.
​