Using small bees, elephants – in Assam to prevent human conflict Re-hop Introduced a new program called.
An innovative project to prevent human-elephant conflict using small bees RE-HAB Following the success of (Reducing Elephant-Human Attacks using Bees) in Karnataka, the Khadar Village Industries Commission has now started implementing the scheme in Assam as well.
Vinay Kumar Saxena, chairman of the Kadar Village Industries Board, launched the project in Mornoi village in Kolpara district of Assam, which has been badly affected by the elephant-human conflict.
The project is being implemented with the help of the local forest department.
Under the scheme, elephants will be prevented from entering human-inhabited areas along the route. Bee Keep pet boxes, Bee -Fences are set up and arranged so that the bees in the boxes can encircle the elephants if they pull these boxes.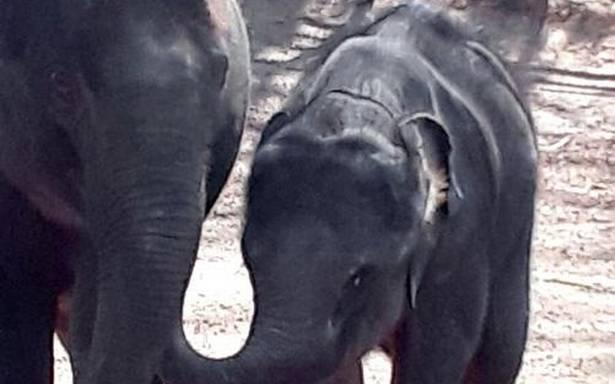 This is less costly and prevents elephant-human conflict without harming the animals.
Elephants are reported to have killed 332 people between 2014 and 2019, while most of Assam is surrounded by dense jungles.
.