The Lancet study suggests that a second dose of the corona vaccine, produced by the University of Oxford, 3 months apart, may be more effective, or that immunity may be longer.
It has been reported that 76 percent of the drug is effective if the 2nd dose of corona vaccine is given at 3-month intervals.
Researchers at the University of Okford recently studied samples from 17,178 people in Brazil, Britain and South Africa who participated in the clinical study. The researchers published the findings in the journal Lancet. In it Professor Andrew Pollard stated:
Those who take the first dose of the corona vaccine produced by the University of Oxford can take it 3 months apart from the next 2nd dose. This is because the second dose can be taken 12 weeks apart as the first dose of the vaccine will keep the body immune for a long time.
In addition, the distribution of the vaccine will be limited for a short period of time. The leaders of each country and policy makers need to plan how to make the best use of the vaccine to benefit the people.
If the first dose is given to a large number of people, it will immediately become highly effective. Therefore, it is important to consider whether the 2nd dose vaccine is for a specific group only. Because, Oxford vaccine Less is distributed.
Taking the 2nd dose of the Oxford vaccine over a long period of time, ie at 3-month intervals, has been shown to be effective against the corona, which can cause immunity in the body for longer days. Therefore, those who have been vaccinated with the first dose of corona are requested to be vaccinated with the second dose as well.
In our study, the vaccine was more effective for those who received the 2nd dose at 12 weeks or 3 months than at those who took the 2nd dose at 14-day intervals, 21-day intervals, or within 6 weeks.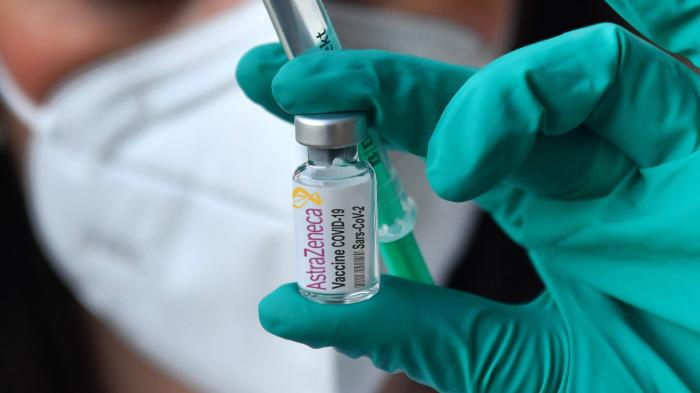 The level of immunity in the body increases when the vaccine is taken at long intervals. When the vaccine is taken at 3-month intervals, there is a 76 percent chance of developing immunity.
At the same time, it is not known how many days a single dose of the vaccine will provide immunity.
Thus it is stated.
.