Israeli Prime Minister Naftali Bennett stressed, in a phone call with Russian President Vladimir Putin, on Thursday, the importance of "stand firm" against Iran's progress in its nuclear project.
A spokesman for Israeli Prime Minister Ofir Gendelman said that Bennett discussed with Putin the talks taking place in Vienna on the Iranian nuclear program.
From talks in Vienna on Iran's nuclear program
According to a statement from Bennett's office, the two officials discussed "several issues, foremost of which are regional security files," and agreed to "continue close cooperation in the region."
Against the backdrop of the ongoing nuclear talks in Vienna, Bennett stressed "the importance of standing firm against the progress that Iran has achieved in its nuclear project."
According to the information, Bennett stressed the need to prevent Iran from progressing towards a nuclear military capability. Bennett and Putin also discussed the file of Israeli-Russian coordination in Syria and the Iranian position there.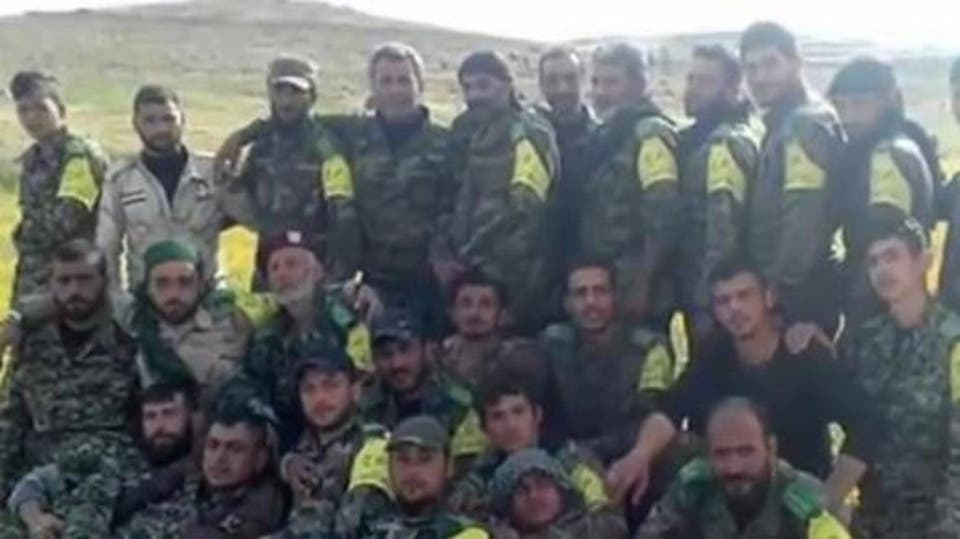 Iranian militias in Syria (archive)
For its part, the Russian presidency said that Putin discussed "Russian-Israeli cooperation on Syria, the settlement in the Middle East, and the Iranian nuclear program with Bennett."
In another context, Putin briefed the Israeli Prime Minister during the conversation on "principal approaches to the settlement of the internal Ukrainian conflict."
The Kremlin statement added that Putin briefed Bennett "on the Russian initiative on security guarantees and working on it with the United States and NATO."