Bindu Madhavi, the winner of Bigg Boss Non-Stop, is aware that her father said one thing when he entered the house as part of the Family Week episode.. Many will remember it. In case you forgot.. Host Nagarjuna hit the can and said that word over and over again.. They left it in the promos too. That is.. he said, 'Bigg Boss is the best institution to enhance physical.. mental.. personality development'. Of course it may be.. many contestants say it is the best institution but.. there is another fact beyond that. There are no people who say 'Bigg Boss is.. a mental center where mad peaks are involved. Odiyamma.. What else is there in Bigg Boss.. Eating until you are full.. Kicking yourself until you are exhausted.. Loves.. Affairs.. Romances.. Breakups, what else is there.. Can't we do that? Can't we play tasks in that bodi? There are many people. But going into the Bigg Boss house.. there are many bigger tasks than playing tasks.

Colors are colors in Bigg Boss house.. Matalabu is behind it
Being in the Bigg Boss house is not that easy.. because.. everything there is a reality game set up to mentally damage the contestants and make them weak. The first one is Colors. Yes.. the colors seen there are the first threat of mental illness. That means.. not for our home.. not for historical buildings.. not for work.. anywhere like this only one or two colors are used. Being surrounded by light colors calms the mind. For a healthy environment, the surroundings are made to be of the same color. But Bigg Boss house means Jil Jigel.. Various colors.. They also see more dark colors. That is to disturb the mind.. This is the trick to make the contestant not be distracted.
Because the dog is barking..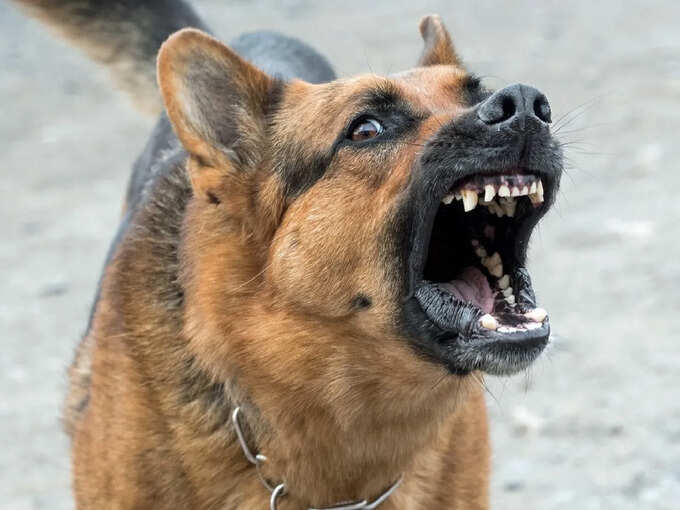 Man gives a lot of importance to sleep in life. But those who entered the Bigg Boss house lack sleep. As you can see.. the contestants hear the barking of the sleeping dog whenever they sleep. When there are so many animals.. why do they put only dog ​​barking? Enchakka.. In the raga of a cuckoo.. Chilaka could have put it in the mouth.. but they don't put it. All of them are symbols of peace. Many people say chee chee when they hear the barking of a dog.. Dog means cheetkaram.. If you wake up early in the morning with the barking of that dog, your whole mind is full. .If around 19 contestants are in one house.. it will be like a big crowd. They tell stories day and night.. Even if you want to go to bed, they will not go to bed. If you want to beat a man mentally.. if they want to lose control.. first you have to deprive them of sleep.. then anger.. fights.. this is the formula in the Bigg Boss house.
If you hit it on the stomach, it will make you dizzy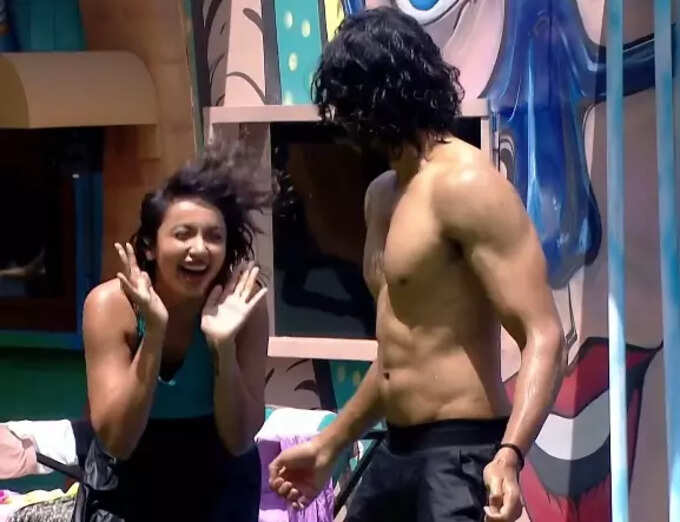 Yes.. no calmness.. no sleep.. and there is no turning back if you hit me on the stomach. In the Bigg Boss house, someone has to cook and eat what someone else cooks. Each one is cooked differently. Whether you like it or not, you have to eat it like you're dead. Otherwise, they have to change their stomachs.. They make them sleepless at night.. They make them eat their fill. If a man does not have food and sleep, psychological problem will start in him..Screaming like crazy in the Bigg Boss house..we can understand how affected they are if they do not reach that state.
Kama Turanam Nabhayam Nalajja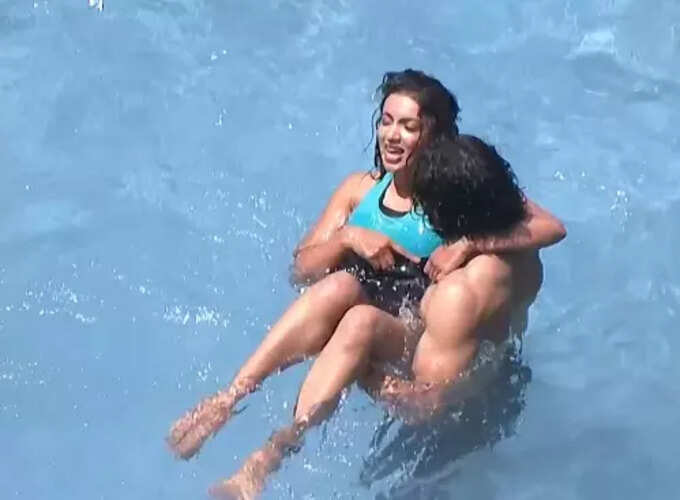 This is the biggest task of all. Boys and girls are kept in the same room. The girls there are like hot cakes. Especially such people are sent to the Eri Kori House. What they reveal is more than what they cover. In the past, when hot beauties like Ashureddy, Dettadi Harika and Ariana were sent into the house, we saw how bad their attire was. When they roam freely.. they should be very restrained.. Purush who is far away from his real families, wives and girlfriends.. They become depressed when they see such hot cakes in front of them. It also affects them psychologically. That's why they send hot bhams into the house every season.
What is wrong.. what is right.. I don't know Sumi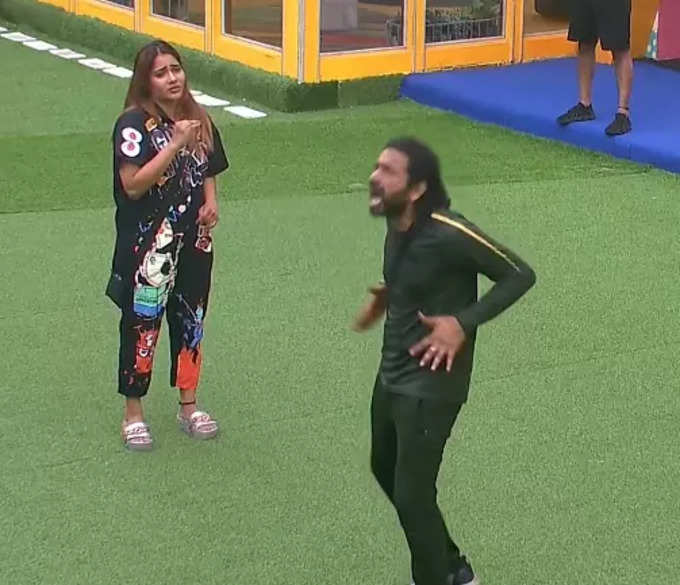 This is not the only thing.. Even if wrong is said to be wrong there, they see it as wrong. You think that this is wrong.. but when the people around say it is right, they fall into thinking that what you are actually doing is right or wrong. Mental stability is lost in those thoughts. Become mentally ill. If we see all the previous seasons.. Sampuranesh Babu is a very good comedian outside.. but after going to Bigg Boss he behaved like a psycho in one episode. Because he never stayed away from his family. Nataraj Master in Non Stop is the same situation. There are two or three such people in every season.
Living in imagination.. crying.. this is a strange disease
People like Madhupriya, Shiv Jyoti, Nataraj Master and Mitra Sharma used to cry badly. People think that they don't even know why they are crying, but it is also a mental illness. Not only when you are in the Bigg Boss house, but even after coming out, it takes a long time to get rid of this disease. People like Kaushal are still living in illusion. He thinks that he has won the votes and lives in imagination. Some imagine that they have become Bigg Boss winners. After coming out there will be nothing. So.. Bigg Boss is a mind game.. a mentally beating game. Becareful bro!!