The General Supervisor of the "Salaam" project for cultural communication, Faisal bin Abdulrahman bin Muammar, stressed the position occupied by the Kingdom of Saudi Arabia in the global dialogue, and its effective contributions to achieving global security and peace, and its keenness to establish respect and coexistence, combating intolerance and rejecting hatred.
In his speech before the first international conference of Dar Al Iftaa of the "Salam Center for Studies of Extremism" currently held in Cairo, he pointed to the continued efficiency of the approach of the Kingdom of Saudi Arabia and its wise leadership in eliminating extremism and terrorism in its various forms and manifestations locally, regionally and internationally, and its remarkable role in effectively addressing this phenomenon and its devastating scourge to nations. And the whole world.
He praised the Kingdom's 2030 vision to dry up the sources of extremism and incitement to violence and hatred intellectually and economically, stressing the importance of the contents of His Royal Highness Prince Muhammad bin Salman bin Abdulaziz, Crown Prince, Deputy Prime Minister and Minister of Defense, which comes stressing the importance of spreading the values ​​of tolerance, moderation and moderation, and rejecting hatred and extremism, which affected many countries and societies.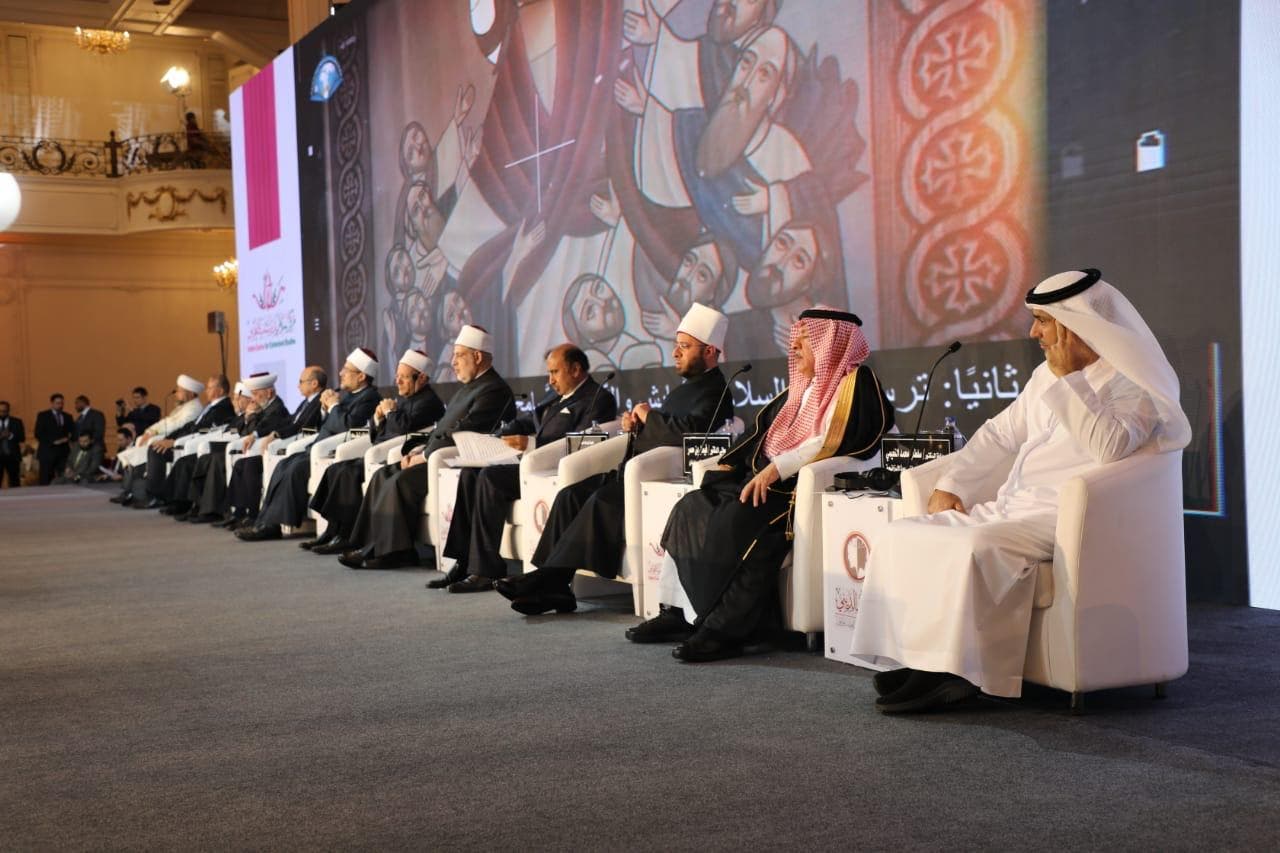 The General Supervisor of the "Salam" project for civilized communication indicated that the Saudi leadership succeeded in highlighting the Kingdom's efforts in combating extremism and terrorism and conveying the Kingdom's voice and message to the world calling for the need for tolerance, communication and coordination between the various religious leaders in the world to come up with a vision and joint mechanisms to stop the advance of the phenomenon of religious extremism He drew attention to the Kingdom's role with partners in the world to consolidate the goals of global dialogue, as well as its active role in establishing the Salam Center for Civilizational Communication.