Last Updated : 13 Aug, 2022 06:05 AM
Published : 13 Aug 2022 06:05 AM
Last Updated : 13 Aug 2022 06:05 AM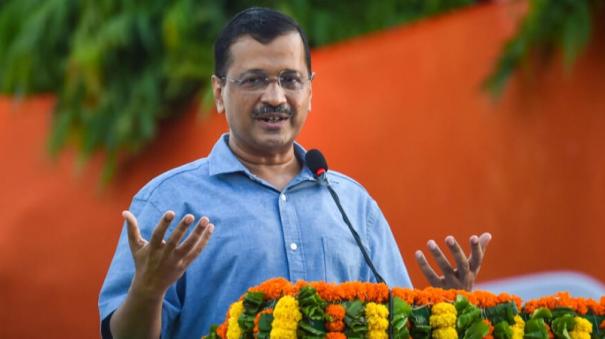 New Delhi: Former BJP spokesperson Sambit Patra said yesterday:
How did Arvind Kejriwal become the leader of Delhi? How did AAP come to power? All these are free ads with short term benefits. Like worm bait, they announce freebies. Kejriwal pretends to care about the world.
Prime Minister Modi's approach is all welfare schemes with targets. The AAP government has spent Rs 19 crore on the Rs 20 lakh education loan advertisement. Only 2 students have been given education loan. Arvind Kejriwal engages in this activity to win the elections.
The central government has collected Rs.6.63 lakh crore as corporate tax in 2018-19 and Rs.7.1 lakh crore in 2021-22 amid the Corona pandemic. All this money was used for the poor. This is what he said.