Last Updated: 01 May, 2022 06:14 AM
Published: 01 May 2022 06:14 AM
Last Updated: 01 May 2022 06:14 AM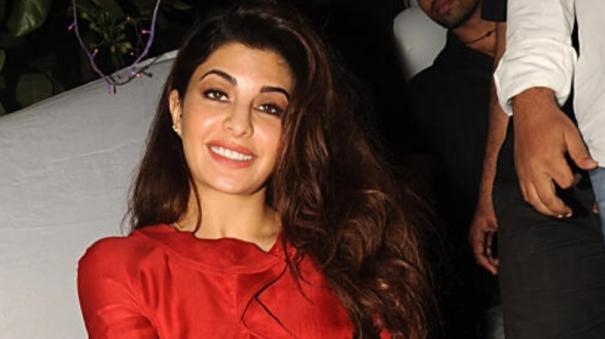 New Delhi: Sukesh Chandrasekhar, a Bangalore-based businessman, has defrauded many by claiming to have close links with prominent politicians. He was arrested on a related charge. Enforcement officials have registered a case against him under the Prevention of Money Laundering Act and are investigating.
Last year, Bollywood actress Jacqueline Fernandez was accused of having an affair with Chandrasekhar. Jacqueline was subsequently arrested and questioned by law enforcement.
Enforcement officials said assets worth about Rs 7 crore belonging to Jacqueline Fernandez, including some gift items and a bank deposit, had been frozen.
Giomi's Rs 5,551 crore.
Giomi Technology India is part of the Giomi Group in China and is headquartered in Bangalore. Last February, it was alleged that the company had illegally sent Rs 5,551.27 crore worth of foreign currency to three foreign companies. The enforcement department has registered a case in this regard and is conducting an investigation.
In this case, the enforcement department said yesterday that it had confiscated Rs 5,551 crore from Giomi.
.