Last Updated : 19 Jan, 2023 10:41 PM
Published : 19 Jan 2023 10:41 PM
Last Updated : 19 Jan 2023 10:41 PM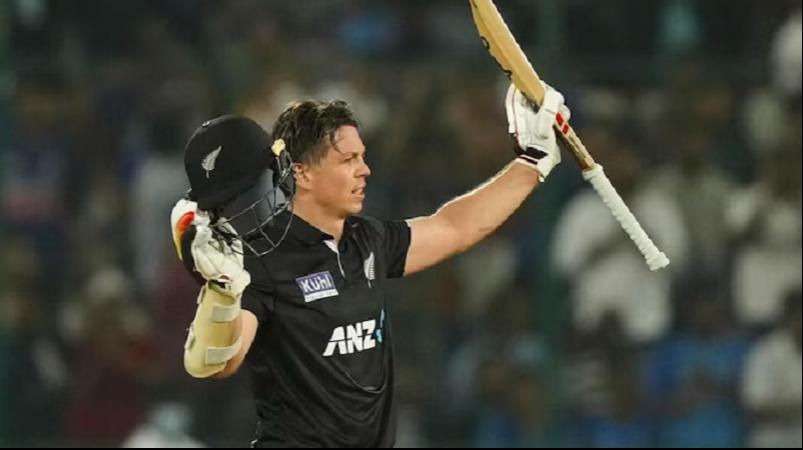 Bracewell is another cricketer who comes from a cricketing family. The player who batted tremendously in the ODI cricket match against India on Indian soil. He has also equaled the rare feat of former Indian captain Dhoni.
He scored 140 runs off 78 balls in the first ODI against India in Hyderabad. It included 12 fours and 10 sixes. His strike rate is 179.49. Had he hit two more sixes in this match, he would have robbed the Indian team of victory.
who is he?
A 31-year-old all-rounder, Bracewell is a left-arm batsman and a right-arm off-break bowler. He made his debut in the international cricket field only 10 months ago. Now he is playing in Test, ODI and T20 cricket teams of New Zealand team. Overall, he has played 34 international matches and scored 730 runs and 43 wickets. In this he has accumulated 462 runs including 2 centuries only in ODI cricket.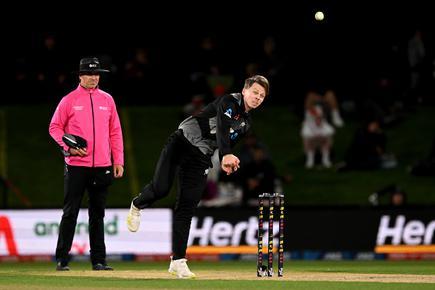 He made his debut for New Zealand last year after showing excellent performance in first-class cricket. His father, Mark Bracewell, played first-class cricket in New Zealand. His paternal uncles John Bracewell, Douglas Bracewell and Brendan Bracewell are all cricketers. His cousin Doug Bracewell has now been included in the New Zealand ODI team.
The incident that equaled Dhoni's record
Dhoni held the record of becoming the first player to score 2 centuries in ODI cricket in the batting order of 7 or less. Bracewell has now equaled it. He is the first player to score more than a century in ODI cricket in a batting order of 7 or below. It was staged when he added that 140 runs against India.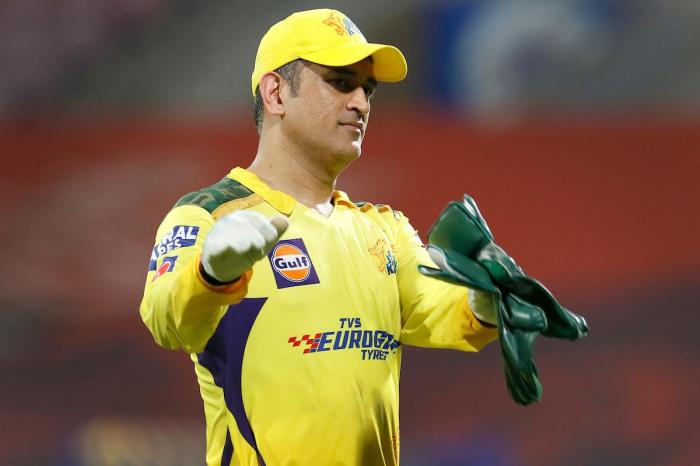 He has scored two centuries in 7 innings as the 7th batsman. His performance in this position will help the New Zealand team a lot.
Don't miss out!