There are different types of breast cancer
There are generally two types of breast cancer diagnosed in men. There are two types of breast cancer namely Invasive Ductal Carcinoma and Ductal Carcinoma in Situ (DCIS). Invasive Ductal Carcinoma is an aggressive type of cancer found around the breast tissue in men. It can quickly spread to other parts of the body. Similarly, DCIS is a cancer found in the tissue surrounding the vessels in the breast. It is more likely to become serious if not detected or treated early.
Symptoms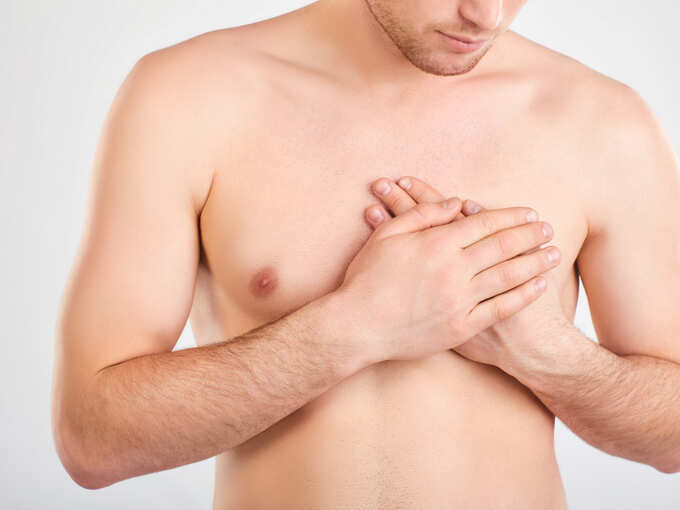 Lumps that appear in the male breast are often breast cancer tumors. Sometimes these are painless lumps. Therefore, many people do not see it as important. A few days after the lumps appear, you can slowly start to see various changes in your breast. In itself, swelling, thickening, and changes in the skin around the breast can all be signs of breast cancer.
Apart from this, you can see many differences in the nipple. Sometimes there may be bleeding. Similarly, discharge is more likely. You may notice many differences in shape. If you see so many problems, it is imperative to see a doctor immediately.
Other symptoms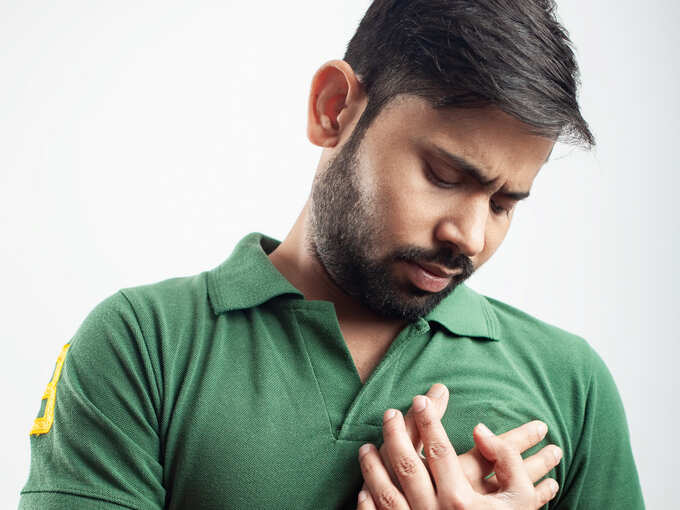 Various changes can also be noticed in the skin around the breast. A bright red color in itself and a difference in the skin layers can be pointed out as a sign of breast cancer. In addition, you may feel discomfort and pain around the breast. If you are facing problems like this for a long time, you need to see a doctor and seek proper treatment methods.
Anyone can come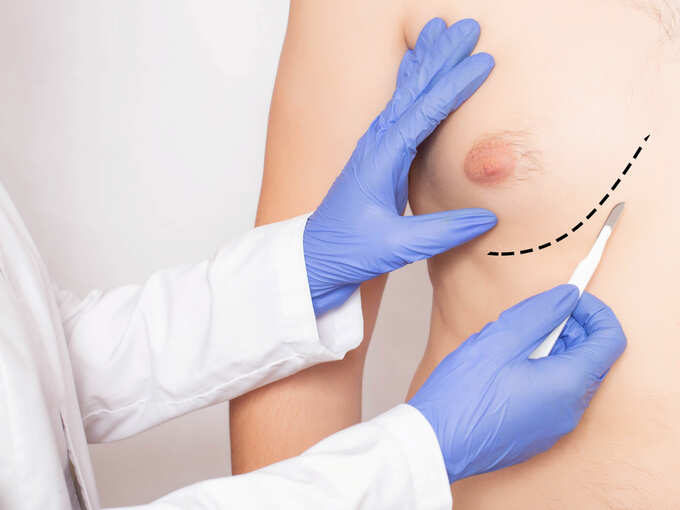 If someone in your family has a history of breast cancer, you are more likely to get it too. Similarly, in people with Amatamayi Vanna, especially in some men, the breast is seen to hang down and sit large. This is also a reason that leads to breast cancer. Breast cancer risk is higher in people with liver diseases. Similarly, moderate drinking, increased estrogen levels in men and hormonal changes all contribute to breast cancer.
treatment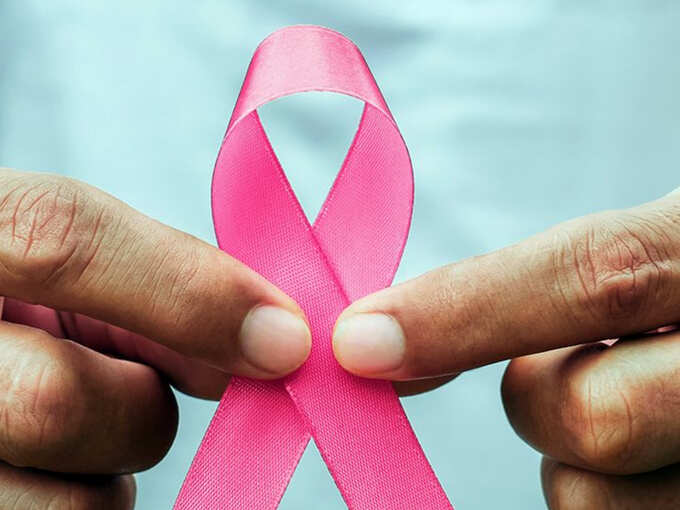 How to recognize breast cancer in normal women. The same goes for screening and treating breast cancer in men. A doctor will first perform a physical examination if the symptoms of breast cancer are present in men. Likewise, an imaging test is taken. For this, ultrasound and mammogram will be done. Otherwise a biopsy is done. This is to detect the presence of cancer cells in the body.
If breast cancer is diagnosed in men, surgery is done, as well as radiation, chemotherapy, and hormone therapy, depending on the patient's condition. If you catch the disease early it can be treated and cured quickly. Not only that, on the contrary, too late detection also reduces the chances of cure. Therefore, male breast cancer is a very rare disease and it is imperative that you are concerned about it. Regular check-ups help in early detection of the disease.
Things to watch out for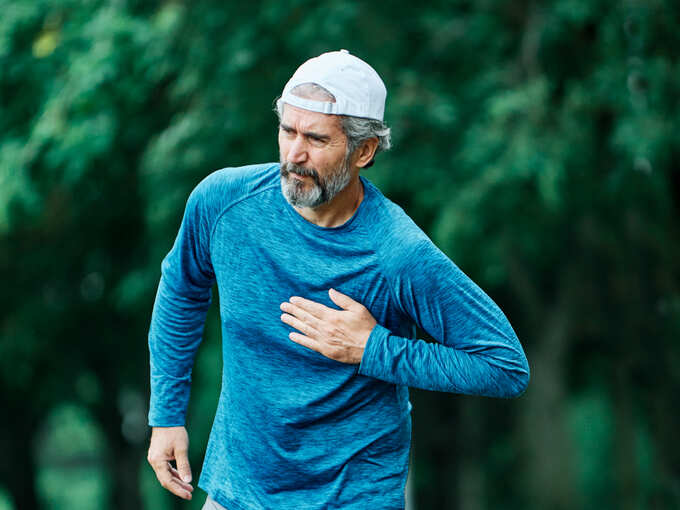 Breast cancer in men is often diagnosed much later than in women. While women are very quick to notice the differences in their breasts, men are not aware of it and often do not notice it. This brings the disease to its peak. If you experience any of these symptoms, it is important to see a doctor and see if it is breast cancer. You should not forget to seek proper treatment after that.