The British government on Wednesday asked the European Union to halt the application of post-Brexit customs provisions in Northern Ireland until "significant changes" are negotiated in the measures that are a source of great tension in the British province.
Britain's Secretary of State for European Affairs David Frost told the House of Lords: "We believe we need to agree quickly on the freeze."
British Minister of State for European Affairs David Frost (archive)
In response to these statements, the European Commission on Wednesday refused to "renegotiate" the protocol with the United Kingdom, according to a statement by European Commissioner Maros Sefcovic.
Sefcovic said the EU was "ready to continue to search for innovative solutions within the framework" of the protocol agreed with the British government "but we will not agree to renegotiation."
Also, Sefkovic indicated that he would be willing to meet with David Frost as soon as possible to discuss the matter.
The Northern Ireland Protocol, which was narrowly negotiated as part of the Brexit deal and has been in effect since January 1, keeps the British boycott in the single market and the European customs union for goods de facto, through customs controls on goods coming into Northern Ireland from the UK separated by the sea.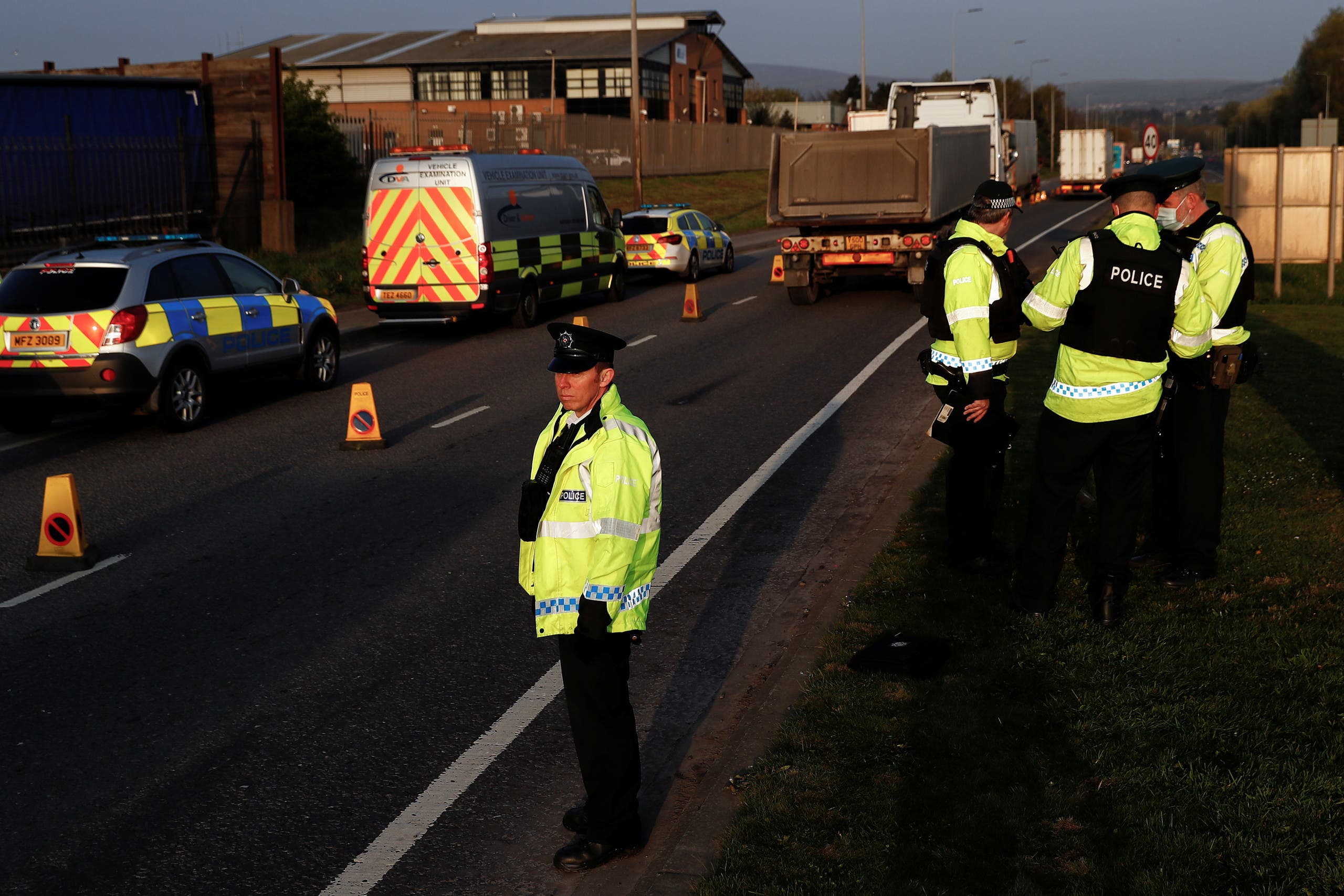 Customs inspection at the port of Belfast in Northern Ireland (archive)
The objective of the protocol is to prevent the conduct of checks between the county and the Republic of Ireland to the south, thus avoiding the re-establishment of a border between the two territories which could endanger peace in Northern Ireland, after three decades of bloody violence.
But this disrupts supplies to the territory and sows anger among unionists who want Northern Ireland to remain part of the United Kingdom.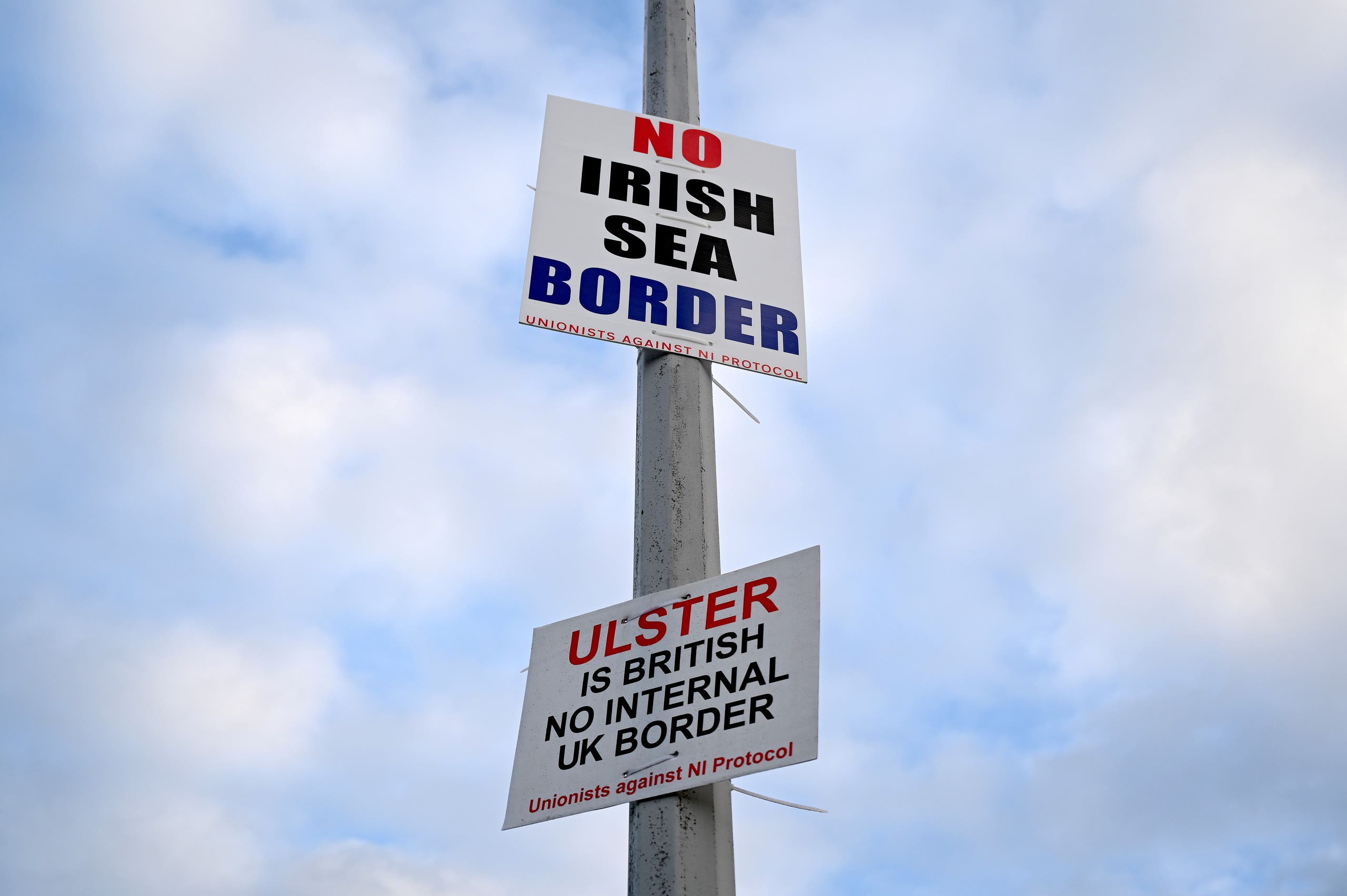 Banners on a Northern Irish port call for a rejection of the idea of ​​a maritime boundary between the province and the rest of the United Kingdom
After threatening to unilaterally block the deal through Article 16, London warned David Frost on Wednesday that the current situation "justifies" it, but acknowledged that "the time is not right". In return, he requested renegotiation to reach a "new equation".
"We simply cannot go on like this," Frost told the House of Lords, putting forward British demands. "These proposals would require a major change to the Northern Ireland Protocol", so "we believe we need to agree quickly to suspend" the deal.
On the European side, Maros Sivkovic reminded that the agreement on the arrangements for Northern Ireland was intended to "protect the Good Friday Agreement" in reference to the 1998 agreement that ended three decades of bloody violence.
It is about "maintaining peace and stability in Northern Ireland and avoiding the establishment of a border on the island of Ireland, while maintaining the integrity of the EU single market," he said.
.