Today, Wednesday, a British citizen was arrested in Spain, at the request of the United States, which suspects him of participating in hacking the accounts of 130 public figures on Twitter during the month of July 2020, according to the US Department of Justice.
The US federal judiciary charged Joseph O'Connor, 22, for his role in this cyber attack, in which three Americans were also prosecuted.
This attack specifically targeted the accounts of the current US Presidents Joe Biden, the former Barack Obama and the billionaires Elon Musk and Bill Gates.
The Justice Department announced in a statement that in addition to his role in the cyber attack on Twitter accounts, O'Connor is "accused of hacking electronic devices to seize TikTok and Snapchat accounts" as well as "electronic harassment of a minor victim."
Hackers managed to hack celebrity Twitter accounts in 2020 and asked their followers to send Bitcoin to a private account, after promising them to double their money.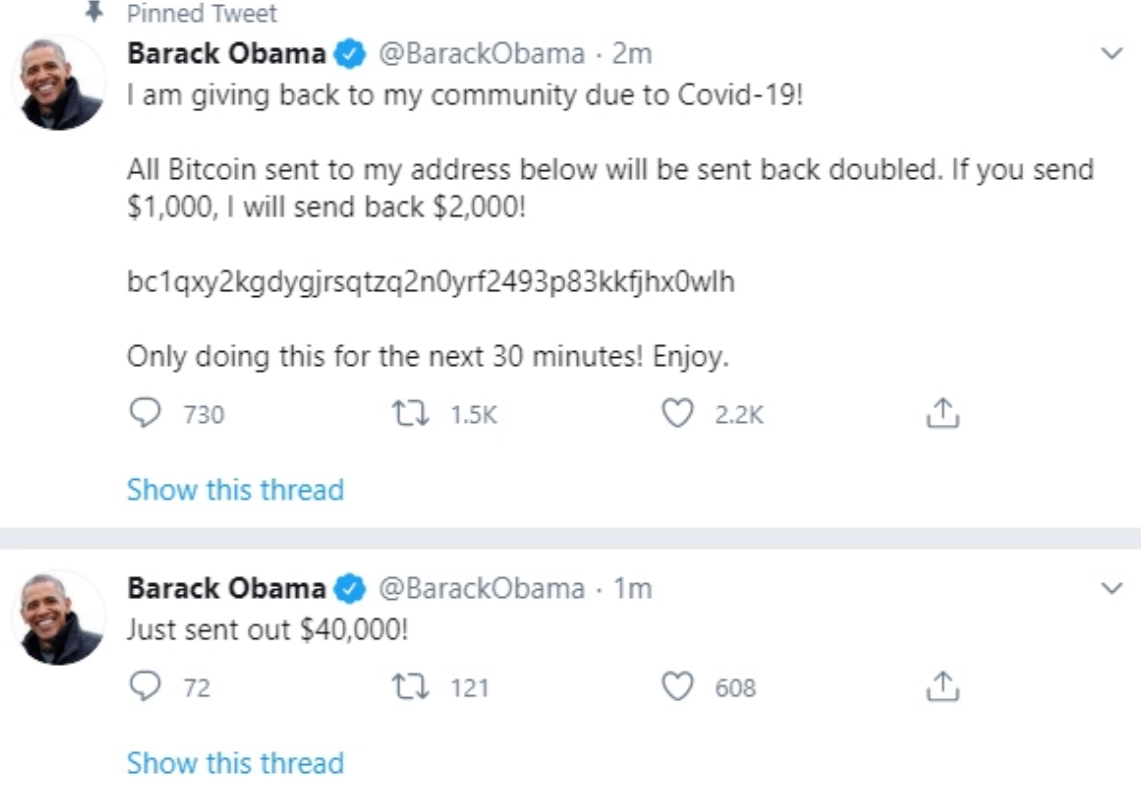 A message posted on Obama's account after it was hacked
The operation led to the hackers receiving more than 100,000 dollars in 30 minutes.
In March, the court sentenced 18-year-old Graham Evan Clark, believed to be the mastermind of the attack, to three years in prison, the maximum sentence allowed by law in Florida given that he was a 17-year-old when he did so.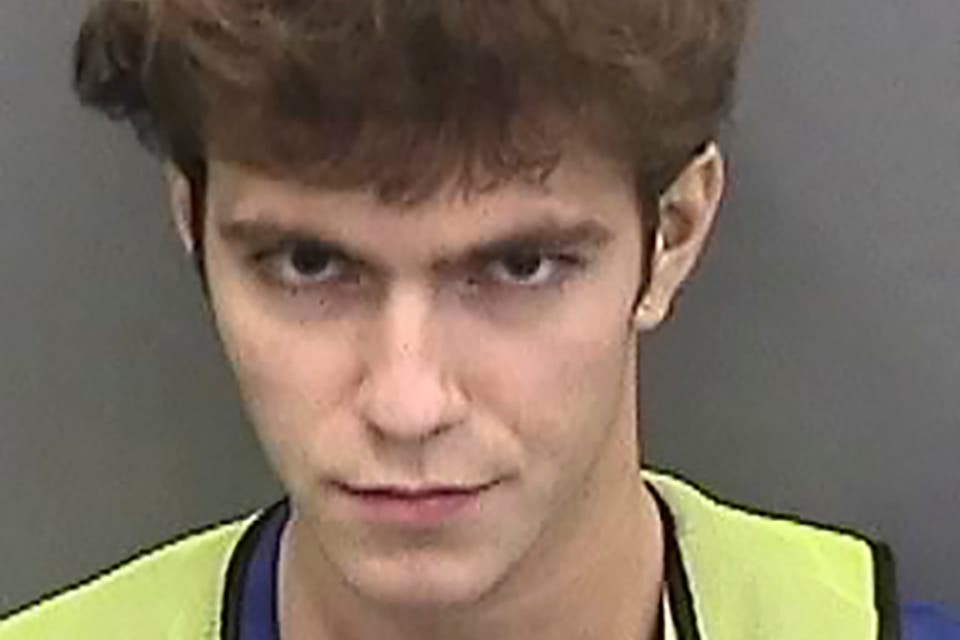 Teenager Graham Evan Clark, who was arrested last year for planning the cyber attack
According to the California attorney general's office, Clark had two partners: Mason Shepherd, 19, from Britain, and Naama Fadhili, 22, from Florida.
Twitter confirmed at the time that the hackers "successfully manipulated a small number of employees" at the company, and apologized. He acknowledged the damage the attack had caused to his reputation.
An article he posted on his blog said at the time: "We are embarrassed, frustrated and especially sorry. We know that we must work to restore your trust, and we will support all efforts to hold the guilty accountable."
.