In Singapore(Singapore) O. in the building collapse incident Indian worker(Indian Worker) was killed. His dead body was recovered by the rescue teams after the debris removal program which lasted for almost 8 hours.
in Singapore In the central business district(Central Business District) This incident took place In Aik Son Demolition and Engineering(Aik Sun Demolition and Engineering) was identified as an Indian worker.
in Tanjong Pagar on Thursday Fuji Xerox Towers building(Fuji Xerox Towers Building) He lost his life when the building suddenly collapsed during demolition work.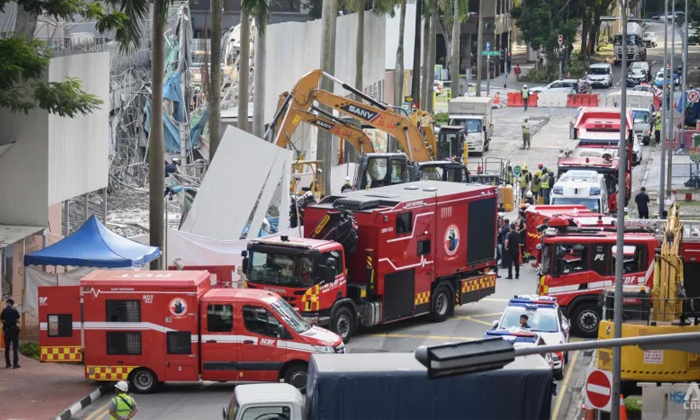 After the operation which lasted for about eight hours, the rescue teams rushed to the scene The dead body of an Indian worker The Straits Times reported that about 2 meters of debris fell on his body. Rescue teams broke the rocks and dug out the debris.
However Concrete slab The rescue teams had to work hard as it weighed at least 50 tons. No pulse, Not even breathing Singapore Civil Defense Force (SCDF) said in a statement that the body was recovered at 9.45 pm and the medical staff confirmed that he died on the spot.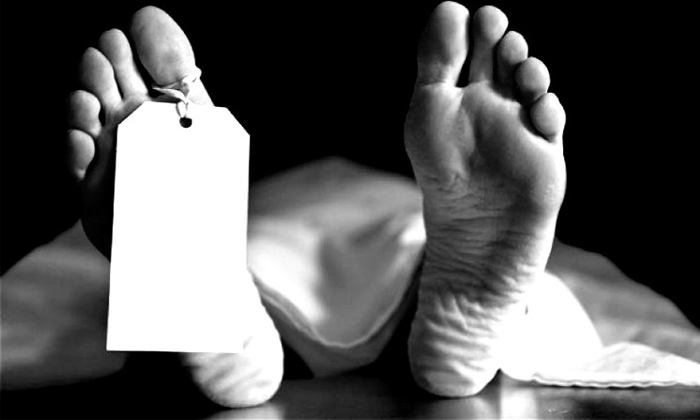 As soon as he found out about the collapse of the building SCDF Emergency vehicles, around 70 officers and two Jagilas were rushed to the spot.Fiber optic scope, life detective equipment State-of-the-art equipment was also used. Officials said that a rescue operation was conducted throughout the night to ensure that no one else was trapped under the rubble. The CCTV footage also confirmed the same.