Dubai: The first cabinet meeting of the new year approved a new labor law that will protect the rights of workers in the UAE and bring about radical reforms in the labor sector. The meeting, chaired by Sheikh Mohammed bin Rashid Al Maktoum, Vice President and Prime Minister of the UAE and Ruler of Dubai, took a number of important decisions, including executive orders on labor law. Sheikh Mohammed said the cabinet had approved a law that would bring about significant changes in the country's employment situation. Executive orders contain rules and regulations related to labor law previously approved by the UAE ruler.
Made changes to the nature of the work
The new labor law allows expatriates to work for more than one employer at a time. This can work for different employers on different projects or on an hourly basis. It provides workers with the opportunity to work part-time, on a temporary and contract basis. Part-time work allows you to schedule work under multiple employers and allow for fixed hours or days of work. However, temporary work can only be for a fixed period of time or on the basis of a specific project. The flexible contract system gives employees the freedom to work at different times depending on the nature of the work.
Paid leave in the private sector as well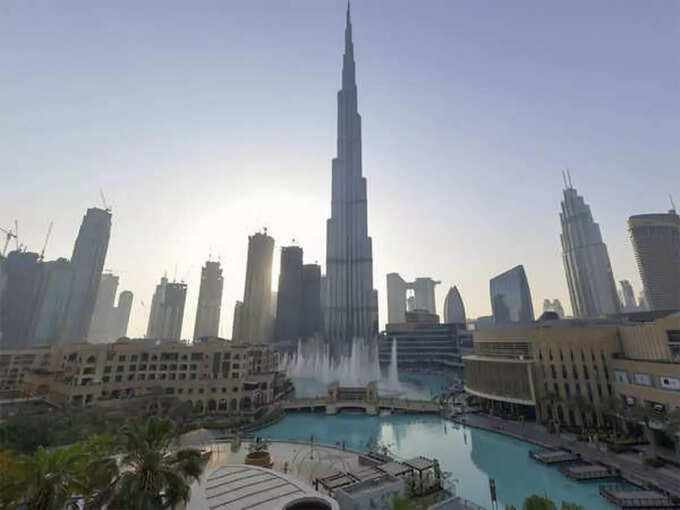 The new law, approved by the Cabinet, will also allow private sector workers to be entitled to paid leave. Accordingly, you will get one day off per week with paid leave. In case of death of spouse, leave is given for five days and in case of death of parents, child, brother, grandson or grandmother, leave is given for three days. Mothers can be given up to 60 days maternity leave. During this period you will receive 45 days full pay and 15 days half pay.
The worker cannot be dismissed as it seems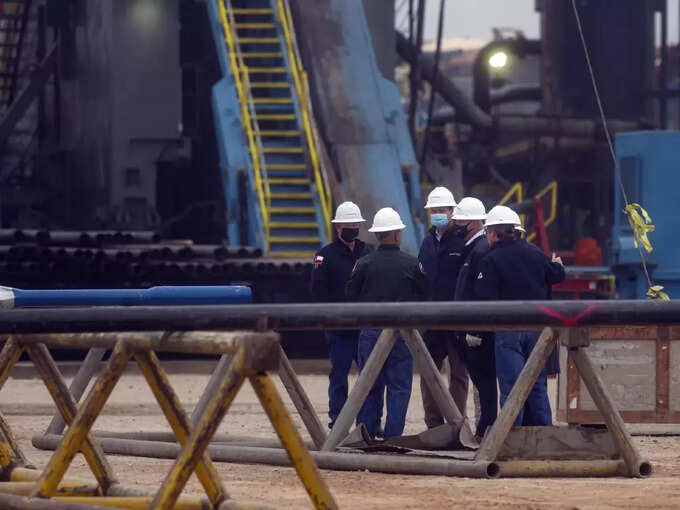 Under the new law, employers must give 14 days' written notice before dismissing an employee during probation. Employees who wish to change jobs during the six-month probation period must give one month's notice. Another condition is that the employer must be notified in writing 14 days prior to leaving the country during the probation period. If any of the parties violates these rules, the violating party must pay compensation equal to the regular working days of the remaining notice period.
Employment contracts are for a maximum of three years only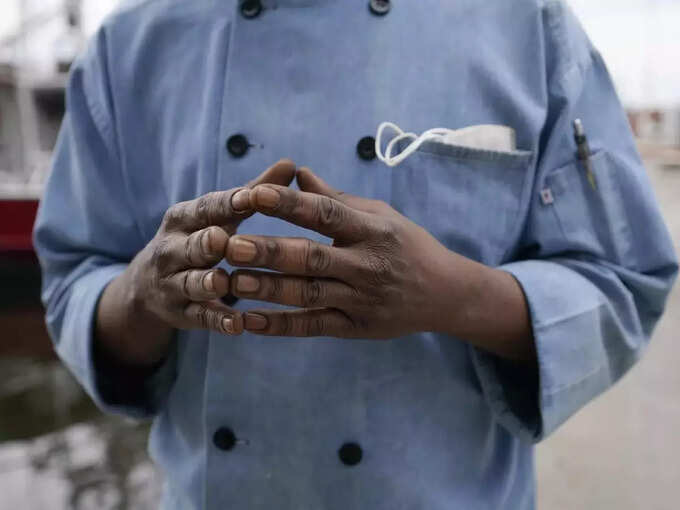 With the approval of the new law by the Cabinet, the ban on indefinite contracts with workers came into effect. The contract is limited to a maximum of three years. After that there is no impediment to renewing the contract for the same job. Contracts for a period of less than three years are also not barred. Workers who are currently engaged in an indefinite contract can set a contract limit of one year.
.