Vincent Aboubacar, the striker and captain of the Cameroon national football team, was the only top scorer in the African Nations Championship, after reaching the fourth goal.
The professional in the ranks of the Saudi victory scored two goals against Ethiopia in the match that Cameroon won 4-1, in the second round of the first group, and Abu Bakr had scored two goals in the first match for his country against Burkina Faso in the opening competitions of the tournament.
His goal against Ethiopia
The 29-year-old reached the fifth goal in his total participation in the African Nations Championship, after participating in two past editions, and he scored one goal in the tournament held in Gabon 2017, when Vincent scored the goal that led Cameroon to beat Egypt in the final with a score 2-1, and achieving the continental title for the fifth time in the history of his country.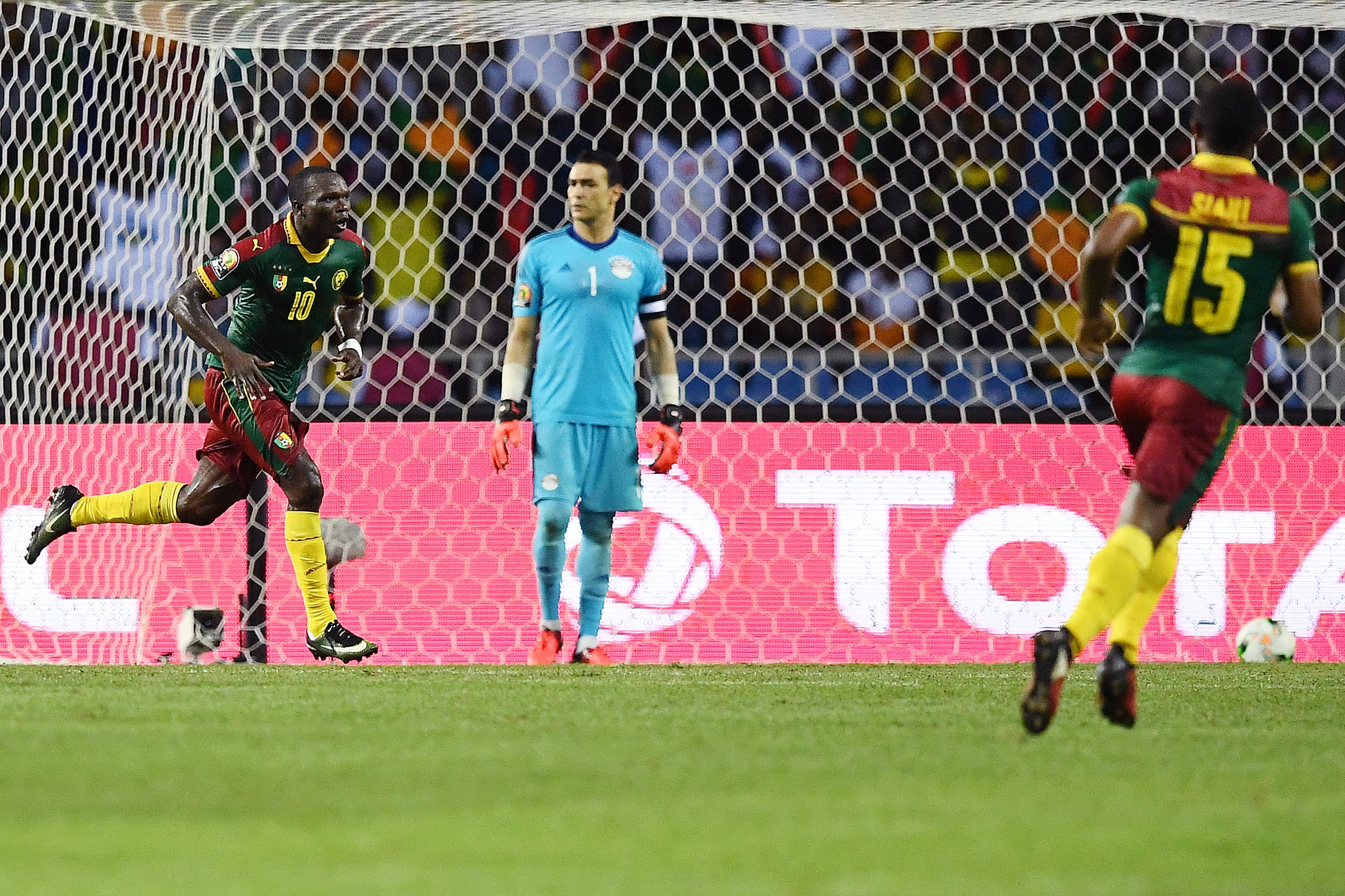 His goal against Egypt
Vincent Abu Bakr has an opportunity to break a record that has stood for 23 years, as no player has ever scored more than 5 goals in the tournament since the 1998 edition, which witnessed the Egyptian Ahmed Hassan and South African McCarthy scoring "7 goals" each, while the highest goal scorer reached. Players had 5 goals in the next 11 editions.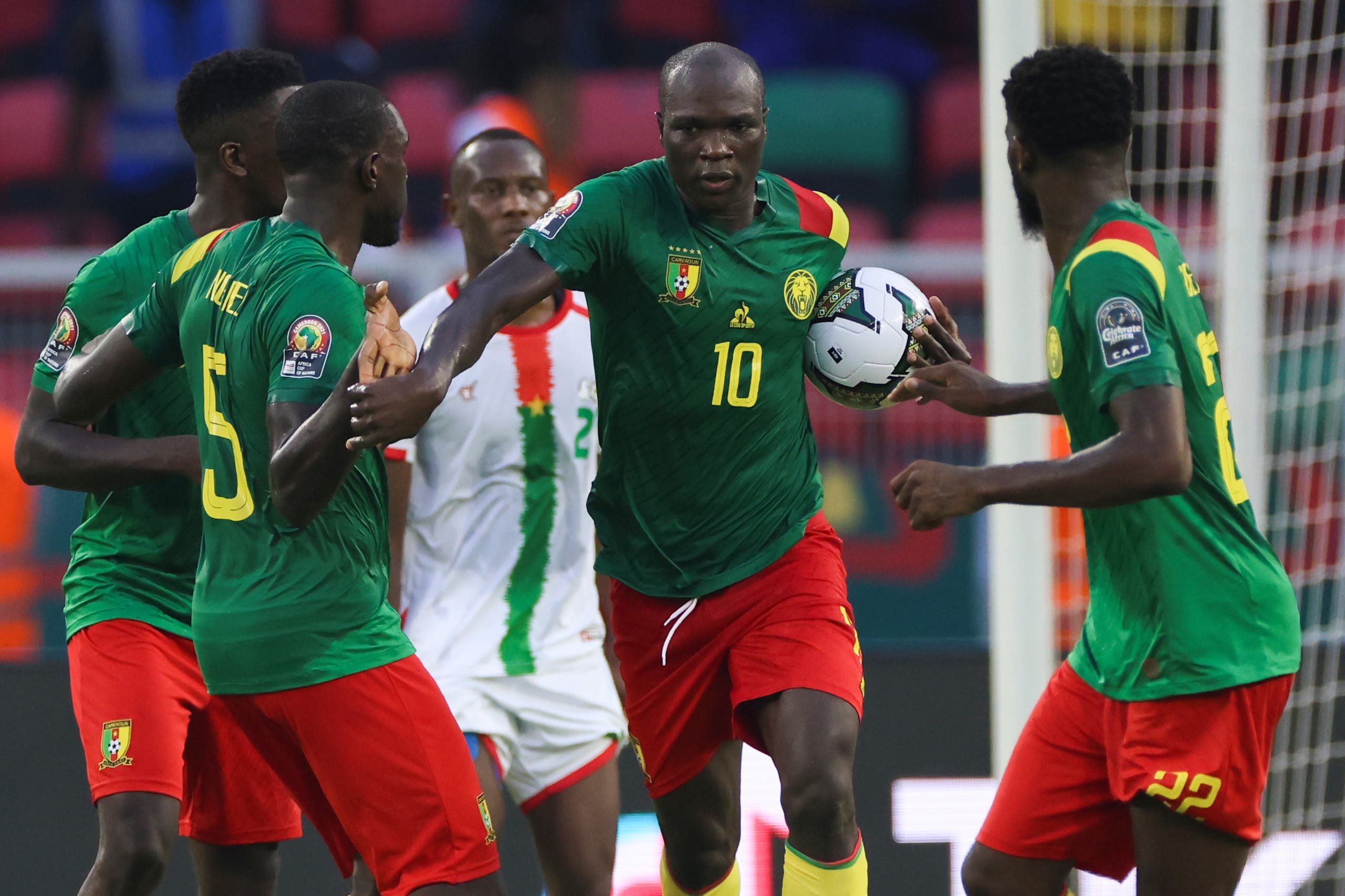 From the meeting of Cameroon and Burkina Faso
The "Untamed Lions" captain is looking forward to reclaiming the top scorer title for his country, as his fellow star Samuel Eto'o, the current president of the Football Association in his country, is the last to win the top scorer award in the tournament for Cameroonians, and that was in 2008 after scoring five goals.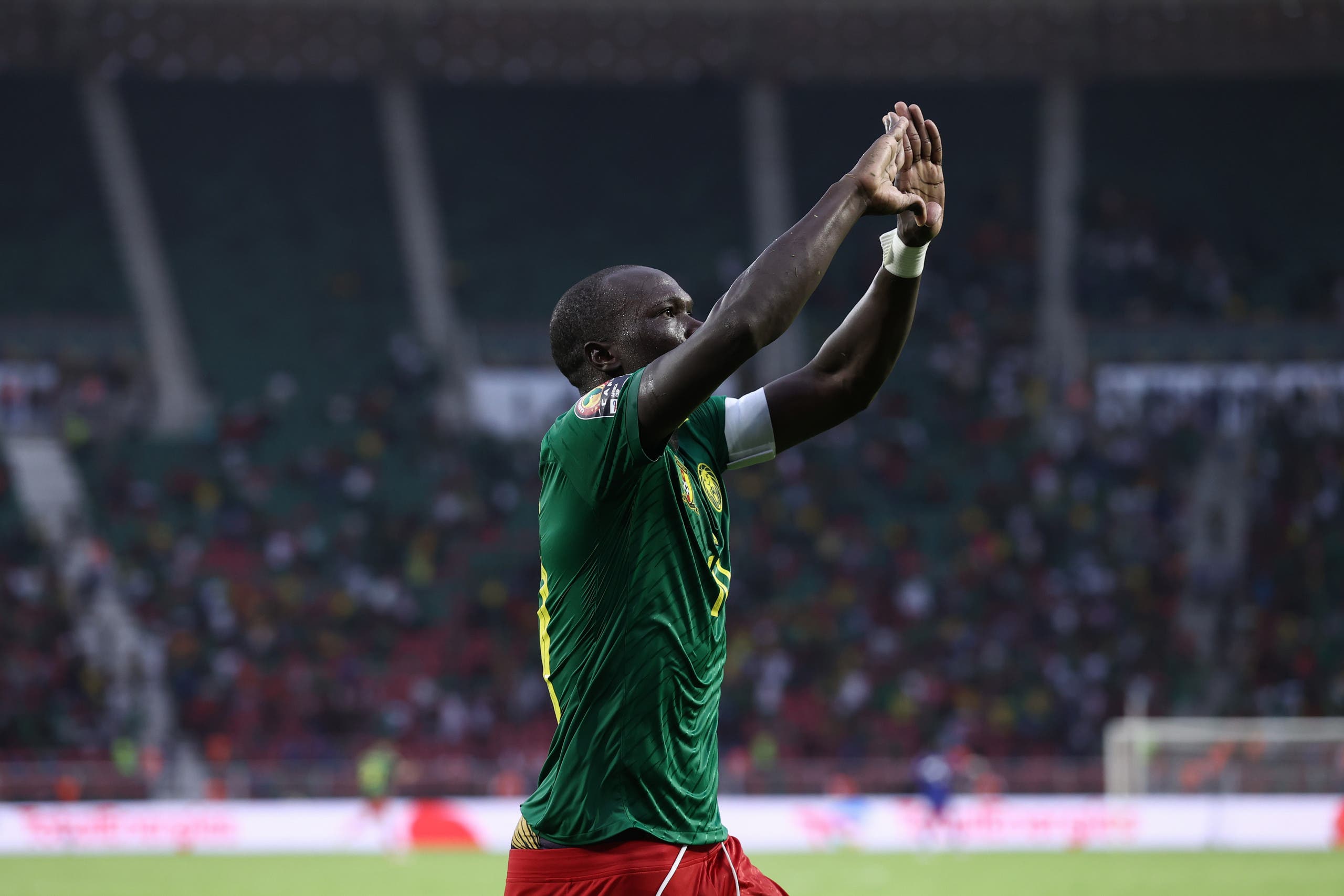 The striker, who moved to the Saudi victory in the last summer transfers, raised his score to 29 international goals, and is currently in fourth place in the ranking of the historical scorers of Cameroon, behind the leader Eto'o (56 goals), Roger Milla (43 goals), in addition to Patrick Mbomba (33 goals).