In the wake of the Kovid expansion, a campaign has been launched in Kuwait demanding action to reopen educational institutions that have been closed for a year. The caffeine is strongest in the name of 'At-Taleem Awwal' (Education is the first priority). The campaigners want the Ministry of Education to come up with a definite action plan for starting direct classes.
Why only in Kuwait?
Other Gulf countries and most western and Asian countries have already started partial or full direct classes, but why is it not happening only in Kuwait? Question by Duna Al Mashan. They say classes have resumed earlier, even in countries where more Kovid cases have been reported than in Kuwait.
One year is not a short period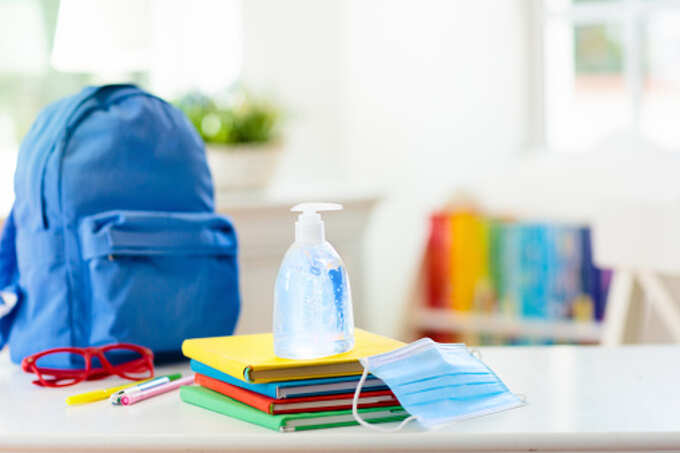 She said educational institutions in the country had been closed for a year as part of the Kovid defense and that it was not a short period. The problem is that the government does not have a clear vision in this regard. She also said that the absence of classes for a year has greatly affected the mental and academic abilities of the children. Therefore, steps should be taken by the government to resume classes as soon as possible. The new school year is set to begin in September. The campaigners said that before that, we should move forward with a clear vision in this regard.
Must live with Kovid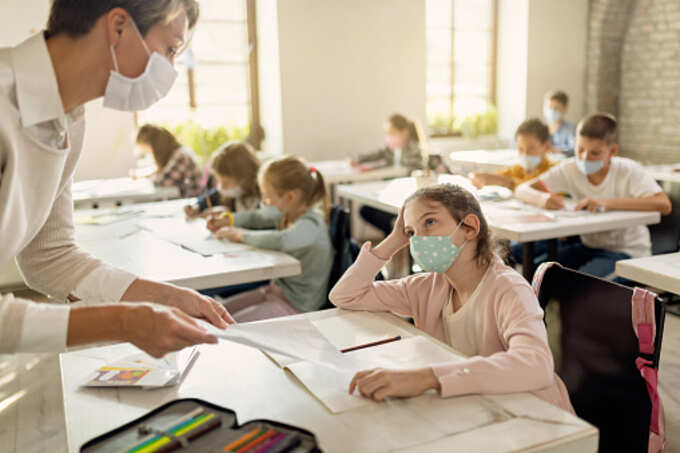 Proponents of her case have been working to make the actual transcript of this statement available online. The idea that classes can be resumed after Kovid is completely gone is not practical. Because there is no sign that Kovid will disappear anytime soon. At the same time, students need to be enabled to live with Kovid. They say it is not right to continue to be strict only on education when it comes to easing restrictions in other areas. They want to follow the pattern of half the children coming to class one day and the rest studying online.
Schools will not cause Kovid expansion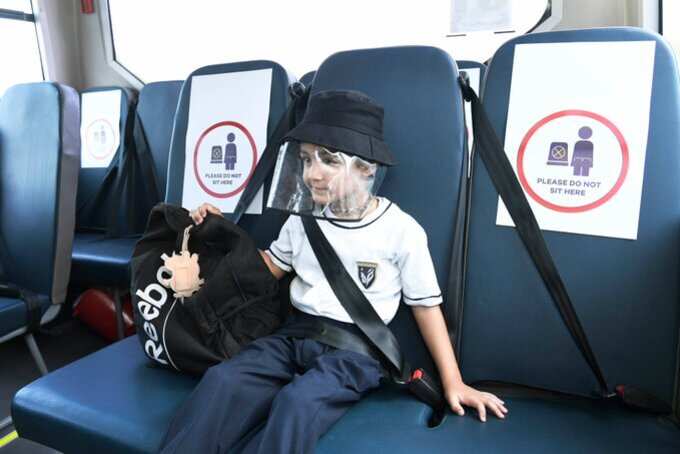 Studies in the United States have shown that following Kovid code of conduct in the classroom does not lead to the spread of Kovid. At the same time, restaurants and weddings are more prone to the disease. In a related study in New York, the prevalence of the disease in schools was 0.5 percent. At the same time, the prevalence of the disease from weddings and restaurants is about three percent. A study in Qatar found that the prevalence was 0.7 per cent in schools and 13 per cent in public places.
.