Highlight:
The driver was also pronounced dead
The injured are being treated at a hospital

Two Malayalee nurses died in a car accident in Saudi Arabia. They were killed in a minibus accident this morning. The accident happened near Taif, Saudi Arabia. There were eight people in the vehicle, including the driver. The accident happened on the way to a residence in Jeddah after completing the quarantine from Riyadh.
Also Read:
Kovid: Rak Hospital in Ras Al Khaimah has launched a new system to treat patients
The deceased have been identified as Akhila, 23, of Vanchiyoor, Vaikom and Subi, 33, of Ayur, Kollam. The driver of the vehicle was also pronounced dead. He is a native of Kolkata. The injured are being treated at a hospital. The other two Malayalees in the vehicle, Ansi and Priyanka, are undergoing treatment at a hospital in Taif.
Kumuda, Rajitha and Romeo Kumar from Mizhnad were in the vehicle.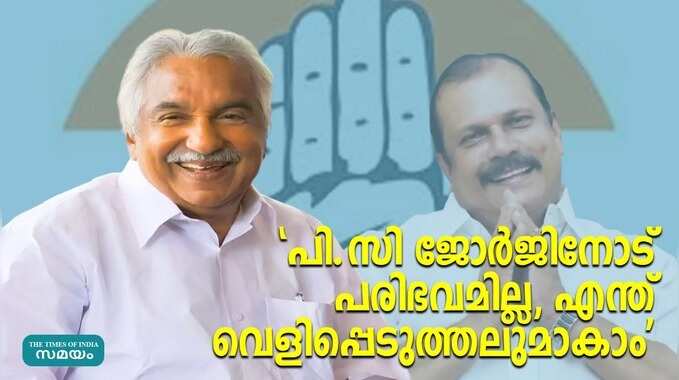 'PC George is not worried, what a revelation!'
.