Last Updated: 22 Jun, 2022 06:03 AM
Published: 22 Jun 2022 06:03 AM
Last Updated: 22 Jun 2022 06:03 AM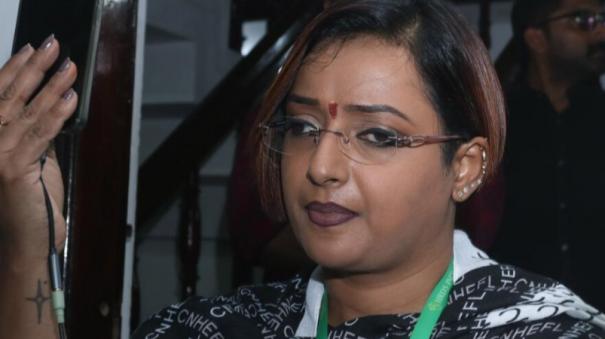 Thiruvananthapuram: In July 2020, customs officials confiscated 30 kg of gold at the Kerala capital's Thiruvananthapuram airport.
Former UAE employee Swapna Suresh and then Chief Minister of Kerala Chief Minister Binarayi Vijayan's then Chief Secretary Sivasankar were arrested in the case. The case is being investigated by the Central Intelligence Agency, the NIA, the Enforcement Agency and the Customs Department. Swapna Suresh and Sivasankar are currently out on bail.
In this context, Swapna Suresh said in a letter to Prime Minister Narendra Modi yesterday:
Former Chief Minister of Kerala Sivasankara was involved in the gold smuggling. I acted in obedience to the orders of the senior officers. Other than that I made no other mistake. The Kerala Chief Minister and his family are directly involved in the case.
The case should be investigated by the CBI to bring the facts to light. I would like to make an appointment to meet you (the Prime Minister) in person. Thus he has said.
.