With a winter atmosphere and charming views, a Saudi island wore a camel dress due to its pristine nature and unique terrain, through amazing white sandy beaches, and a nature suitable for diving, tourism and fishing enthusiasts.
Photographer "Hassan Abu Suhaim" documented these scenes in a set of photos that showed the beauty reservoirs on the island of Samar in Asir, southern Saudi Arabia.
Migratory birds on the shores of Samar Island
Abu Suhaim told Al Arabiya.net: The island is located on the coast of the Asir region, one of the islands belonging to the Qahma Governorate, southwest of Saudi Arabia, famous for its coral reefs and migratory birds. It is characterized by beautiful white sandy beaches and a suitable and attractive nature for fishing, swimming and diving enthusiasts.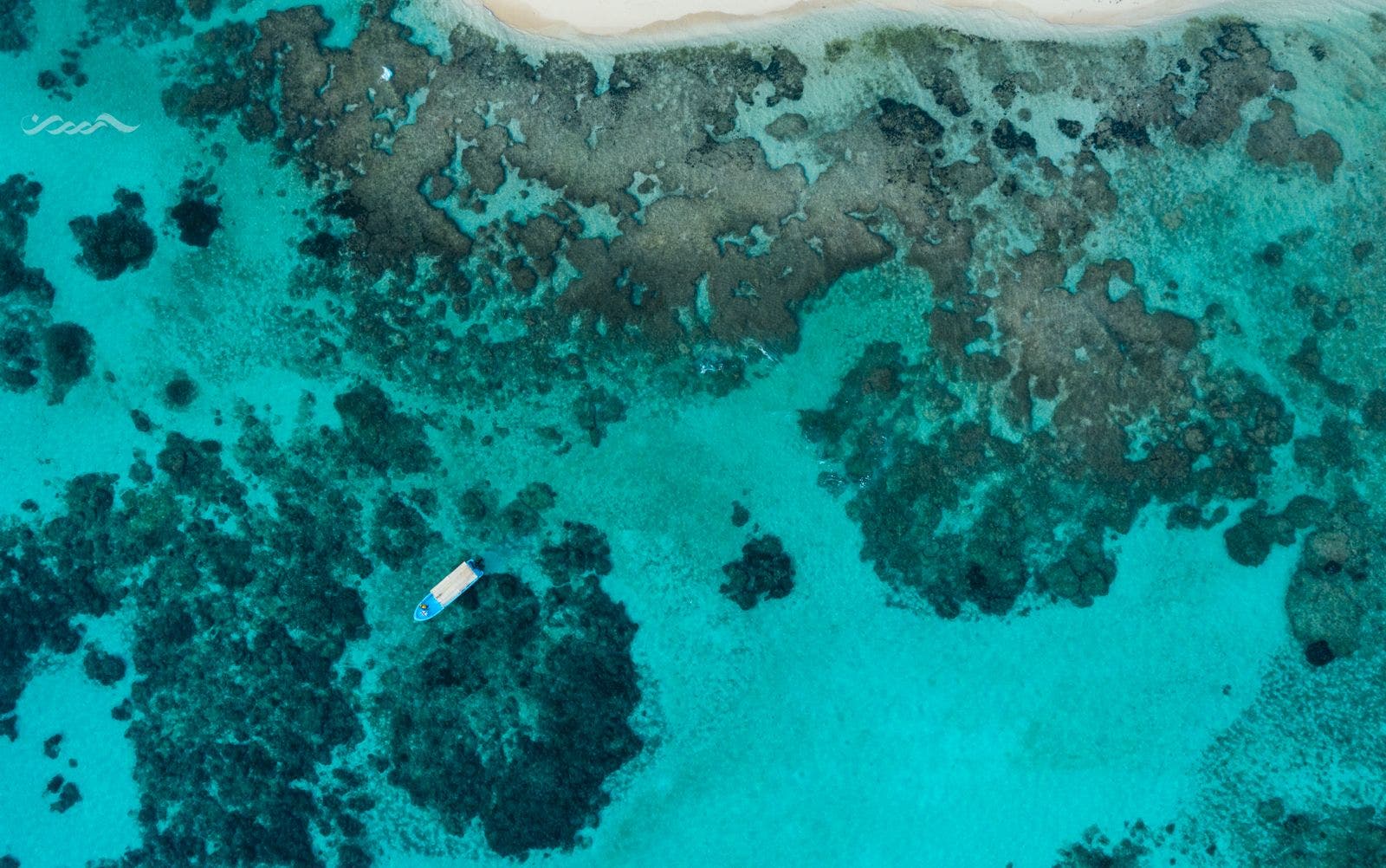 Clear water on Samar Island
He added: The views on the island are beyond description, the color of its beaches is turquoise, and its coasts abound with migratory birds, as he has always seen terns, swans, gulls and other types of birds.
He said: "The most beautiful time to visit the island is the winter season, as it enjoys a mild climate that is very suitable for fishing, diving and tourism.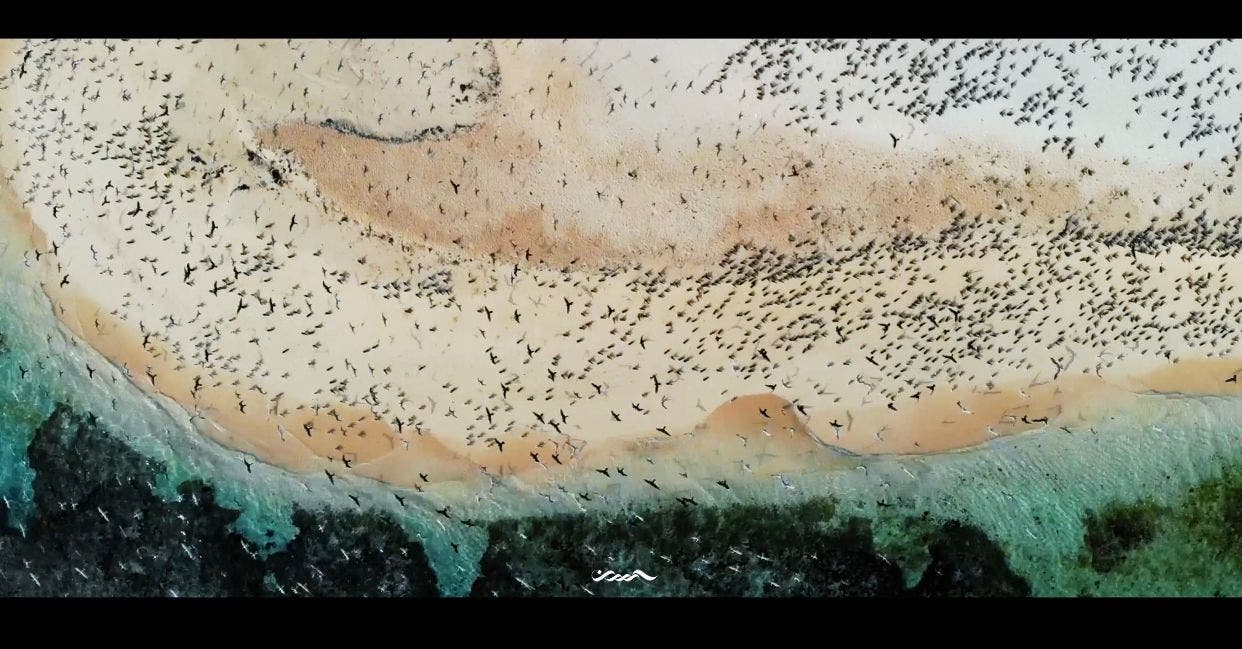 Pristine beaches on Samar Island