Kuwait City: The number of illegal residents in the country has decreased to a large extent as a result of the strengthening of security agencies' checks against illegal expatriates in Kuwait, a Kuwaiti newspaper reported. Reports indicate that the number of illegal residents has been reduced by 24,000 within a year. Last year's figures put the number of illegal aliens in the country at around 160,000. But a year later it had dropped to 136,000, Al Anba newspaper reported, citing security officials.

Most of the illegal residents are Asians
Quoting security sources, the newspaper stated that most of the illegal residents in Kuwait are expatriates from Asian countries. Many of the illegal residents were arrested through raids and deported after legal proceedings, the reason for their large decrease in numbers. Last month alone, security agencies arrested thousands of expatriates for various violations and deported around a thousand expatriates. At the same time, Al Anba reported citing security sources that a new grace period is unlikely to be granted to illegal residents of the country anytime soon to correct their status.
Inspection of massage parlors; Many people are under arrest
Meanwhile, field inspections conducted by emergency teams under the Kuwait Municipality at massage parlors and several fitness and wellness centers in Jabiriyah and Salmiyah areas of Hawali Governorate revealed several violations, officials said. More than 30 foreign workers were arrested for unethical activities from these places. Two shops were closed and fine was imposed against three shops. Ibrahim Al Saban, Head of Hawali Municipality Emergency Department, said that the inspections were carried out in Jabiriyah and Hawali to strengthen people's safety and ensure that institutions strictly follow health regulations.
Unethical activity; Transgenders arrested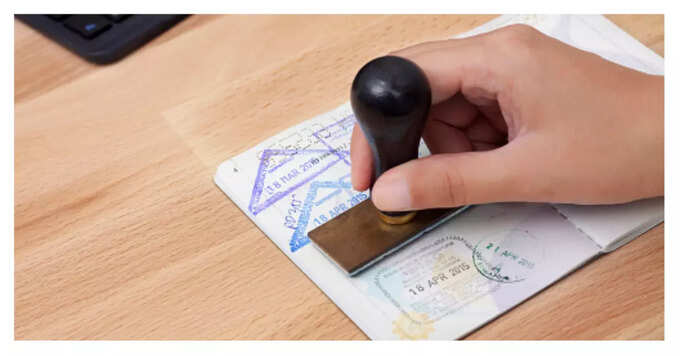 The Home Ministry said 11 transgender persons were arrested during a raid by security agencies in Salmaniya. Transgenders from Asian countries were caught in raids on massage parlors. They have come to the country on visas of various companies. The action was taken after it was found that they were illegally working in massage parlors and were involved in unethical activities. The Ministry of Home Affairs said that they have been handed over to the concerned agencies for deportation proceedings. Officials also stated that a special committee is working in connection with the embassies of ASEAN countries to look into the matter regarding the involvement of transgenders in immoral activities.