Beauty Ashu Reddy who stepped into India with NRI tag.. She looks like Samantha with cute looks, so everyone called her Junior Samantha.. As a YouTuber, she got her own identity through reels and tried her luck in Tollywood as well. Ashu has appeared as the heroine's friend characters in some films including Chal Mohan's Ranga. But she did not get the luck she expected.
Golden offer…
At such a moment Ashu Reddy got a golden offer Bigg Boss. Although she did not become the winner of this reality show which came to Telugu, she got a good craze and image. Later she participated in TV shows as well. The same momentum is being continued on social media as well. Our junior Samantha tries to impress the netizens by posting her glamorous photos and videos on social media.
Classmate who took honor..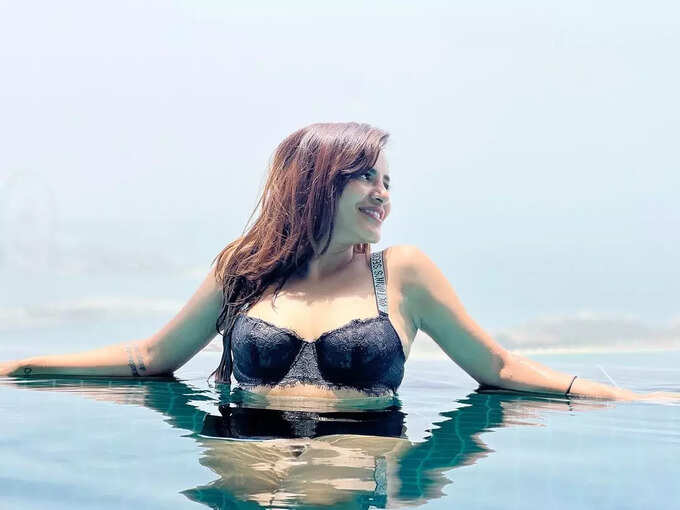 A video posted by her in this sequence created damage for her. Ashu Reddy recently posted her dancing video. Netizens have commented in their own style on the video in which the skimpy clothes were taken off and spilled. Some people compare her with Saman.. Some people say don't compare her like that at all. But don't compare her with Ashu's friend Samantha..where is she..where is she..she is my seventh classmate..chi waste candidate. This is really a bit of a damaging matter for Ashu Reddy.
Controversies..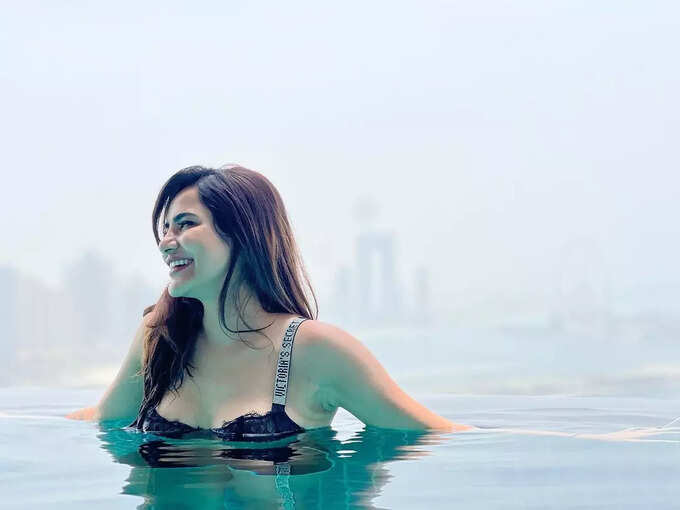 Ashu Reddy's two interviews with RGV caused her a lot of trouble. Became a carafe of controversies. The clothes she wore in the said interviews, the way RTV treated her, the way they asked her questions became a problem for all the viewers. But RGV will do it in his own style.
For the unfortunate..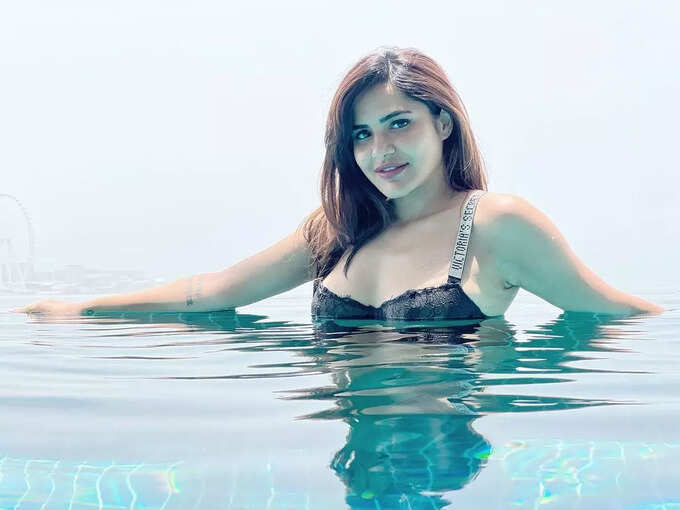 Recently, a post made by Ashu Reddy saying that he is standing by some orphans has gone viral. Ashu supports the education of unborn children. It is remarkable that two of those who are supporting her have also completed their degree. The audience, who had seen only the glamor aspect of Ashu Reddy till then, were surprised to see a new aspect. Really couldn't help but admire her good heart.