Last Updated : 30 Jul, 2022 01:59 PM
Published : 30 Jul 2022 01:59 PM
Last Updated : 30 Jul 2022 01:59 PM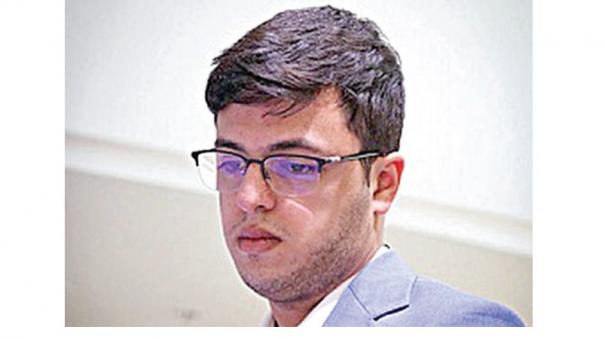 "I am from the traditional chess country of Azerbaijan," said the captain of Azerbaijan's chess team, Nijad Abasov. He added, "I have come to India for the 2nd time. I had already come to participate in the World Junior Chess Championship in 2014 at Pune.
Chennai is one of my favorite cities. I am confident that I will play well in this match. Azerbaijan is a country that admires the game of chess. The game of chess has a great tradition there. Garry Kasparov, Shakriyar Mamedyarov, Radjabov, Ugar Kashimov and others are from Azerbaijan.
From this we can know how deeply rooted chess is in our country. Many world class chess players are emerging from our country. This is what he said.