Riyadh: The Saudi Ministry of Education has announced that the children of foreigners living in the country illegally can also attend school in the new academic year. The ministry has directed the school authorities to distribute admission forms to the children of foreigners and non-citizens who have been caught for violating various laws in the country. The ministry also said that they should approach the local administration to complete the next steps.

Every child has right to education
After completing the procedures from here and returning the approved application forms to the school, the children will get a chance to study in the school. The decision of the Ministry of Education to provide an opportunity for education to the children of illegal residents is with the aim of providing an opportunity for education to all the students in the country.
Necessary documents should be submitted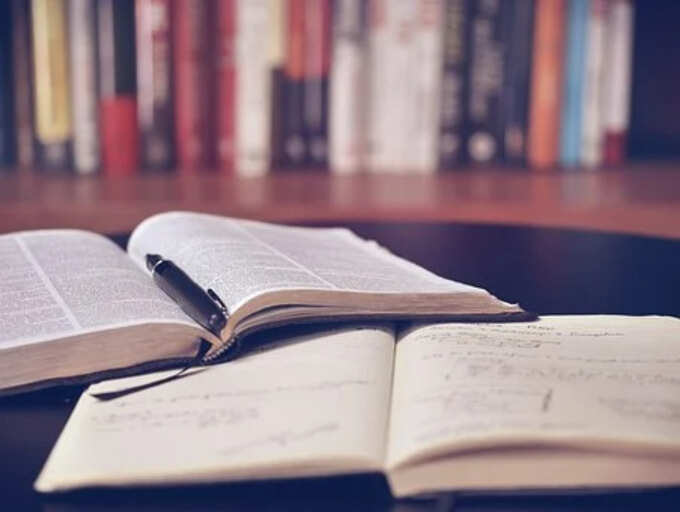 The ministry has instructed the education officials to submit the figures of students taking admission in the schools of each educational district to the General Administration and Admission Department every month. Basic information of undocumented and illegal residents should be provided along with the application form. Available details like name of child and parents, iqama, visit visa should be provided. Residential address and contact phone number should also be provided along with the application. The Ministry said that the parents who do not have the necessary documents to get the ID card should write an affidavit that they will correct the documents and get the ID card before the end of the academic year.
Qur'an and Islamic Studies as a subject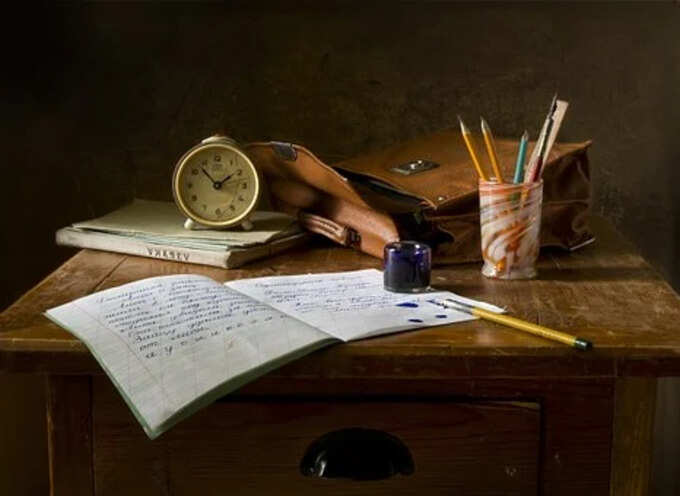 According to the Ministry of Education, the two subjects of Qur'an and Islamic studies, which are currently studied separately, will be taught as one subject in the new academic year. This is how it is taught from primary to intermediate classes. This is as per the new stud plan instructions. In this context, a new guide will be prepared and published. The ministry said that this decision will be applicable to all schools in the country. The new changes have been made in accordance with the three semester study pattern approved by the Ministry in the last academic year. The name of the new subject will be Holy Quran and Islamic Studies. Officials also informed that the earlier 34 weekly classes for studying both subjects have been reduced to 15 in the new scenario.