On Tuesday, the Chinese authorities denied the accusations leveled by the United States and a number of its allies of being behind a cyber attack that targeted the main servers of Microsoft Corporation, considering, through its embassy in New Zealand, that these accusations are just "baseless and totally irresponsible" allegations.
After New Zealand joined the list of countries that accused China of involvement in malicious cyber activities, the Chinese Embassy in Wellington issued a statement strongly attacking New Zealand's role, describing the accusations against Beijing as a "malicious distortion".
The Chinese statement stressed that "the investigation and description of incidents that occur on the Internet must be based on sufficient evidence. Making accusations without evidence is a malicious distortion."
In turn, the Chinese embassy in Canberra issued a similar statement accusing Australia of "repeating" the US rhetoric, accusing Washington of being the "world champion in malicious cyber attacks."
These two statements are the first official reaction from China to the accusations against the two.
The United States strongly condemned China on Monday, against the backdrop of suspicions of "malicious" cyber activities, in a position that its allies have imitated, and accused Beijing of committing the crime of extortion, demanding ransoms from private companies and threatening national security.
The United States, the European Union and Britain, in simultaneous statements, blamed China for the large-scale hacking that targeted in March the Microsoft Exchange messaging services.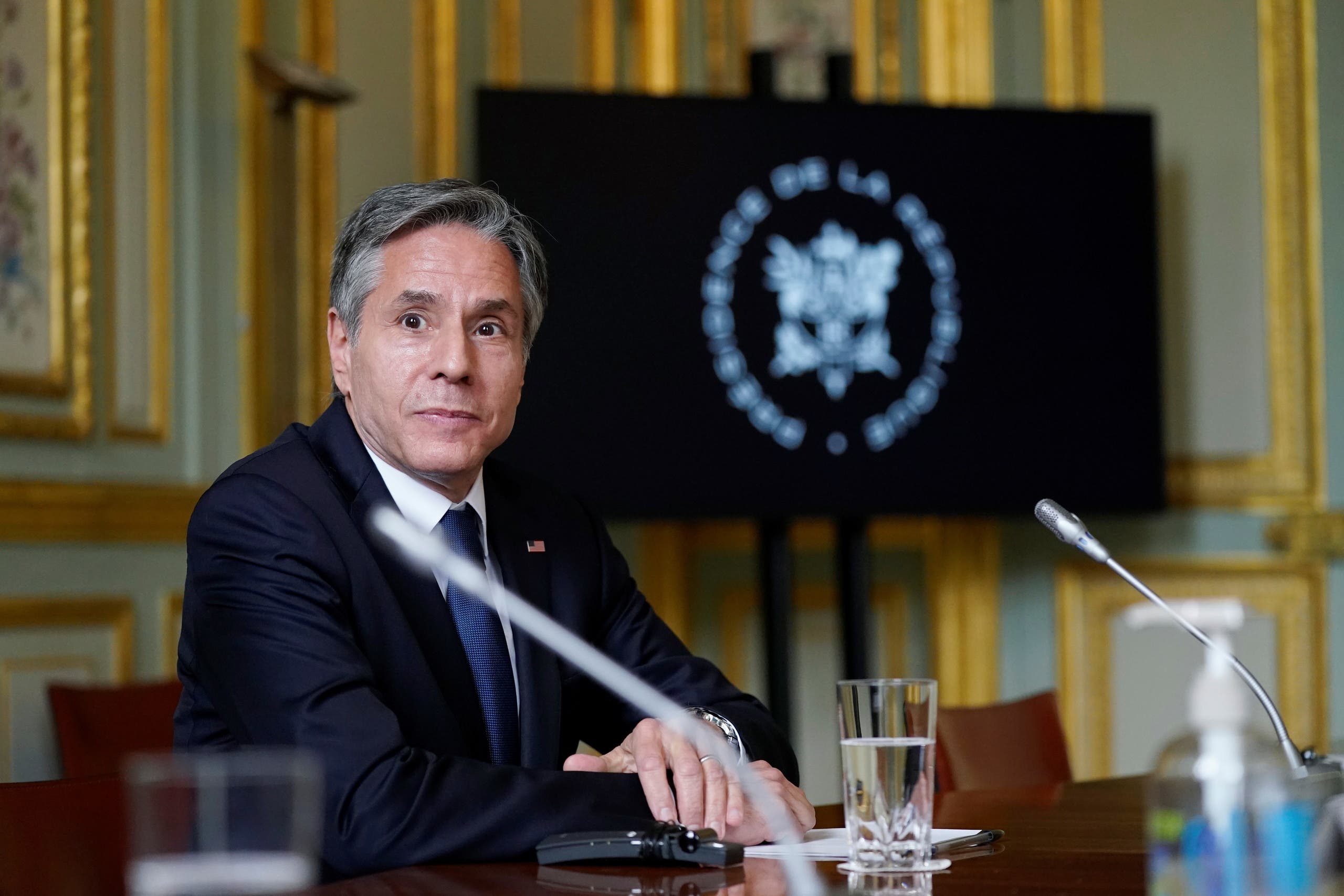 US Secretary of State, Anthony Blinken
"China's behavior is irresponsible, disruptive and destabilizing in cyberspace, which poses a significant threat to the economy and security" of the United States and its partners, US Secretary of State Anthony Blinken said.
British Foreign Secretary Dominic Raab said: "The Chinese government must put an end to its systematic cyber-sabotage and should be held accountable if it does not."
This condemnation was issued by the United States, NATO, Japan, Canada, Australia and New Zealand, but it was not accompanied by the announcement of sanctions or retaliatory measures.
In a cautious tone, NATO announced that it had "taken note" of the US and British statements regarding China, expressing its "solidarity" with them.
"We call on all countries, including China, to fulfill their obligations (…), including cyberspace," the statement said.
Washington noted that the Chinese government "is using criminal hackers" to launch attacks around the world.
In addition, the US judiciary revealed that four Chinese hackers, including three "employees of the Ministry of State Security", were charged with infiltrating the systems of companies, universities and governments between 2011 and 2018 with the aim of stealing data or technology.
The stolen information is linked to several countries, including Germany and Indonesia, with independent mechanisms, chemical formulas and genetic sequencing technologies, according to the US Department of Justice.
.