Lucknow: The Uttar Pradesh government has decided to implement a night curfew from Christmas to curb the growing spread of the omega virus.
The impact of omega in India is slowly increasing. In the last 24 hours, 122 new cases have been detected, out of a total of 17 states, 358 have been infected.
A maximum of 88 people in Maharashtra, followed by 67 in Delhi, have been affected by omega. 38 were affected in Telangana, 34 in Tamil Nadu, 31 in Karnataka and 30 in Gujarat.
Subsequently, UP was used to control the spread of corona virus. The government has decided to implement a night curfew since Christmas. The curfew will be in effect from 11 pm to 5 am.
In addition, UP has decided to resume various corona control measures, including ensuring that no more than 200 people attend auspicious events, including weddings. The government has decided.
Already Government of Madhya Pradesh Enforced night time curfew. From 11pm to 5am people are barred from coming out for any reason other than essential medical assistance.
Madhya Pradesh Chief Minister Shivraj Singh Chauhan said, "Night curfew has been imposed to control the spread of corona. Subsequent restrictions will be introduced if necessary, "he said.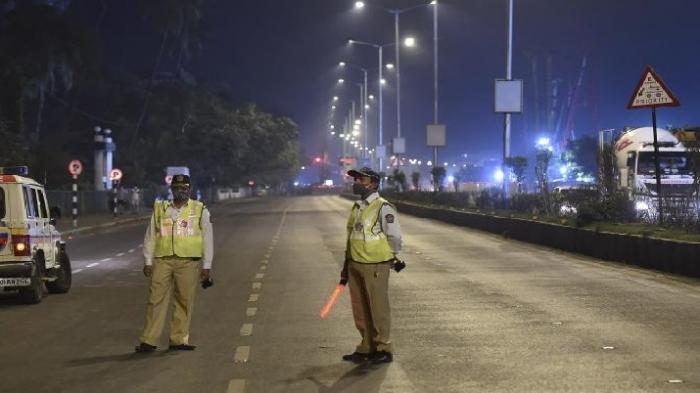 In Maharashtra Omicron diffusion The state government is expected to announce the restrictions today as the number has risen to 88. Chief Minister Uttam Thackeray yesterday held consultations with officials of the state health department and the Govt. Therefore, it seems that the Maharashtra government will announce the new restrictions today
.