Kuwait City: Renewing a family member's civil ID is now much easier in Kuwait. The process has been made easier with a new update to the Sahal app, a one-stop-shop for government electronic services.
Civil ID renewal is now easier
The head of the family can now quickly and easily renew the civil ID of the children and the workers under their sponsorship. Yusuf Qasim, an official spokesman for Sahil Applications, said the Public Authority for Civil Information has further simplified civil ID renewal services.
Facility to renew civil ID card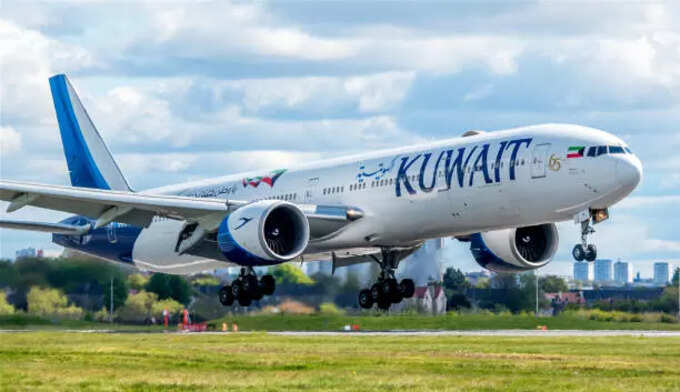 Authorities have made it possible to renew the civil ID card of their children, family members and sponsored employees through the civil numbers on the drop-down list when the Sahal app is opened. To do this, first select the service menu in the app and then select the Card Services menu. Then select the Card Renewal Services menu and select the card number from which you want to renew your card.
Linking is possible through the Sahal app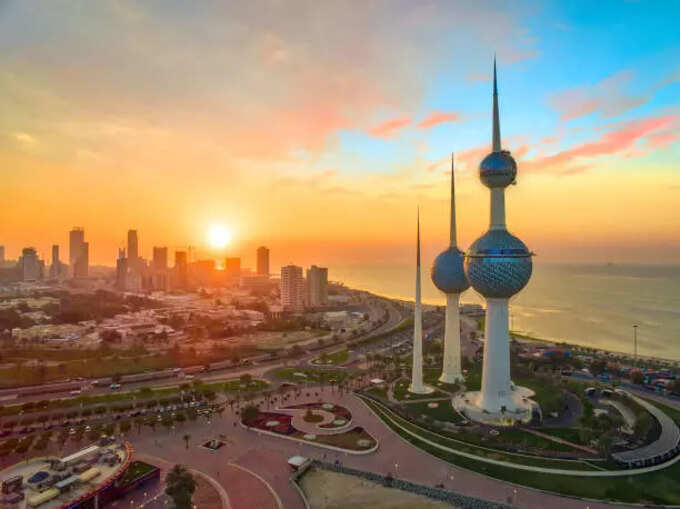 Foreigners residing in the country can link their email address and mobile number with the Civil ID Department through the Sahal app. The app also has the facility to update the phone number when it changes. If you have lost your civil ID, you can apply for a new one through the Sahil app. Apple also has a facility to add photos of children above the age of five. The Public Authority for Civil Information has launched an online application called Sahal, which aims to bring government services online and make them available under one umbrella. More than 120 services of 13 government agencies are currently available online, officials said.
.