Doha: Qatar warns against distributing coffee and other beverages in nipples The Qatari Ministry of Commerce has criticized the new style of some restaurants and cafes in the country. Qatar's move comes amid criticism and ridicule from a number of Gulf states over the new system.
Action against the customs of the country
The ministry said the practice was inappropriate and did not conform to the customs and traditions of the country. In a statement, the ministry urged cafes and restaurants to abide by the country's rules, regulations and etiquette and warned that strong action would be taken against violators. The ministry said it had noticed advertisements by some businesses for distributing coffee in baby bottles and was issuing warnings based on it.
And social media in protest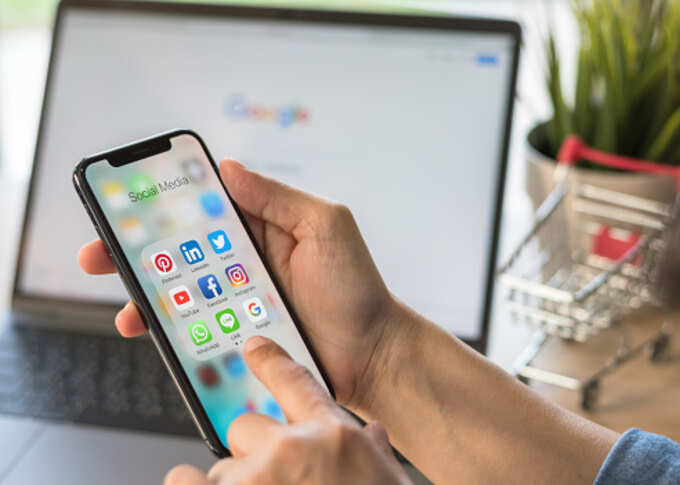 Following reports that a coffee shop in Lusail, Qatar, was distributing coffee in a babyboat, many took to social media to protest and resolve the issue. One person wrote on Twitter that some people have come up with new ideas to increase sales, despite being against the culture and customs of the country. As for the new generation, another Twitter response was that she was busy taking a photo and posting it on Instagram, drinking coffee in her nipple without looking at the quality of the products.
Opposition in other Gulf countries as well
Dubai was the first to come out against the new trend. The move comes amid a flurry of discussions on social media about the trend of giving baby bottled drinks. Dubai has come forward to ban its distribution, saying it is against local practices and a violation of the Kovid Code of Conduct. Kuwait, Bahrain and Oman subsequently banned it. Kuwait and Oman closed their shops and took action.
.