The excitement before Teknofest 2023 continues. Kızılelma and Bayraktar Akıncı, who will participate in Teknofest 2023, landed at Atatürk Airport, where the festival will be held, and their demonstration flights continued throughout the day. The demonstrations continued with colorful flights today as well. The unique moments were watched with great interest by the citizens. The sky became colorful with the shows of the planes. Citizens affected by those moments conveyed their feelings and thoughts to SABAH.
"ALL PRIDE FOR US"
Expressing that he was impressed by the demonstration flights on the Bakırköy beach, Murat Ayyıldız said: "As a 21-year-old young man, I have always loved enthusiastic celebrations. Thank you very much. All of them are our pride," he said.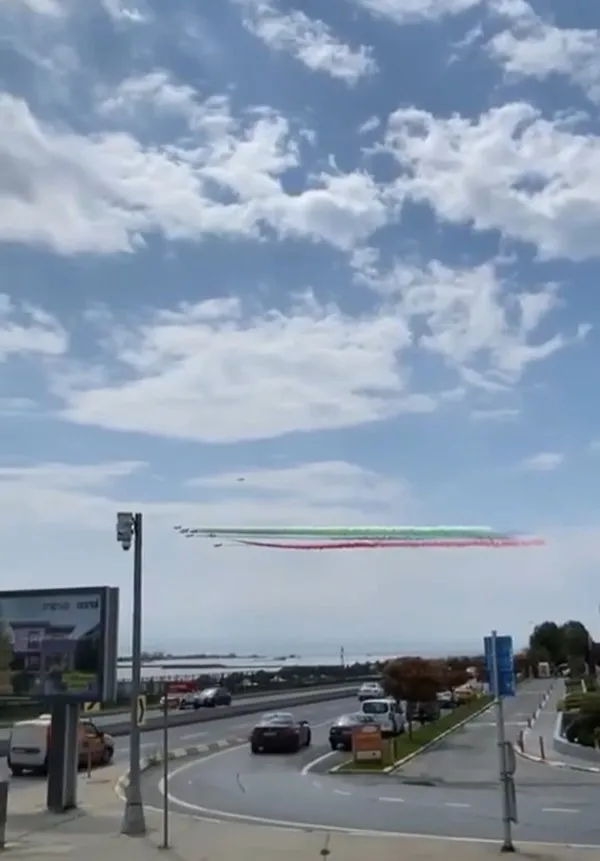 "I'M WATCHING WITH MY BREAKING BREAST"
Ahmet İkiz (29), who followed the colorful demonstration flights from the Ataköy coast, expressed his feelings with the following sentences: "As a 29-year-old Turkish teenager, I have been watching with great pride the celebrations held with the magnificent works produced by my beautiful country in recent years. "It is my greatest desire to see pride and joy in every holiday. I convey my endless thanks to the great Turkish pilots and everyone who contributed. How happy is the one who says I am a Turk," he said.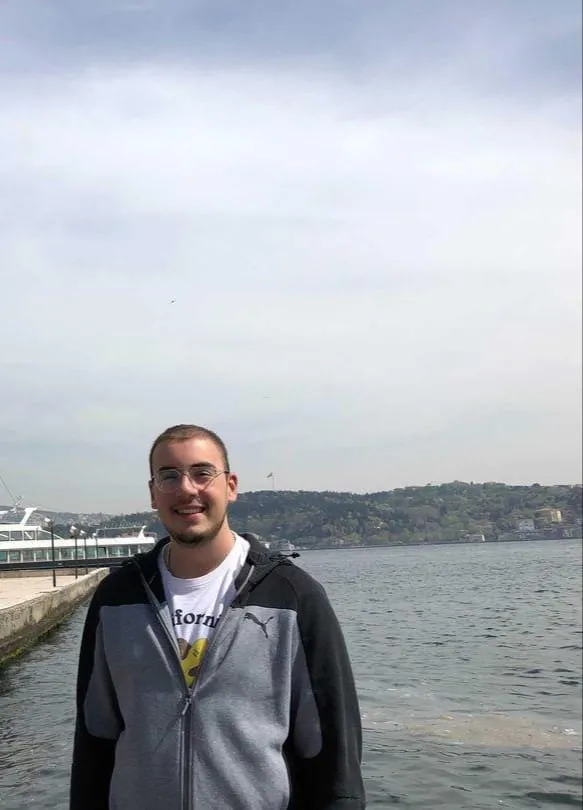 "GREAT CHANCE FOR TEKNOFEST YOUTH TO PROMOTE THEIR TECHNOLOGICAL PRODUCTS"
Ebru Özdemir (40) thanked everyone who contributed to the emotions she experienced: "I have loved enthusiastic celebrations throughout my life. I want to see more events such as technofest, where the feelings of national unity and solidarity rise and people get together. It is certain that we will use the technology we use in our daily lives much more in the future. The breakthroughs made by the young population in the name of technology are also extremely pleasing. In this sense, technofest is a great chance for the young people to promote their technological productions. I would like to thank everyone who contributed to its realization and our pilots who gave us enthusiastic feelings. All of them are our pride," he said.