Doha: The balloons in the skies of Doha are just days away from making a colorful splash. The colored balloons will return to Aspire Park from December 9th to 18th. The second Qatar Balloon Festival, which will last for 10 days, will feature 40 hot air balloons. Balloons of various shapes like frog, bear, leopard, fox, dog and joker are the highlights of this year's fair. Qatar Tourism is the organizer of the festival.
This time the fair is in connection with the Arab Cup
The balloon festival is organized in conjunction with the FIFA Arab Cup. Sheikh Abdul Rahman bin Hassan Al Thani, Chairman of the Organizing Committee, said that the balloon fair will be a new experience for visitors to the country, including those from neighboring countries, to watch the football match. The fair will also provide an opportunity for the general public to take a balloon ride at a reduced rate. The organizers said that various events will be held as part of the fair to establish Qatar as a major tourist destination in the region.
Art and music events every day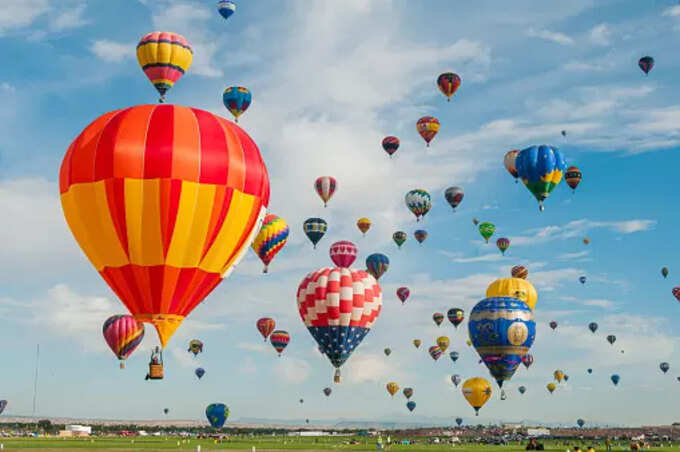 The Aspire Park hosts a variety of arts and music events with dancers, musicians and DJs every day from 4pm to 10pm in conjunction with the Balloon Fair. Food stalls, kids area and interactive games will also be major attractions. Last year, about half a lakh people visited the balloon fair. Raslan Kurtvelive, marketing manager for the Qatar Balloon Festival, said he hoped it would be surpassed this time around.
Opportunity for balloon ride for the general public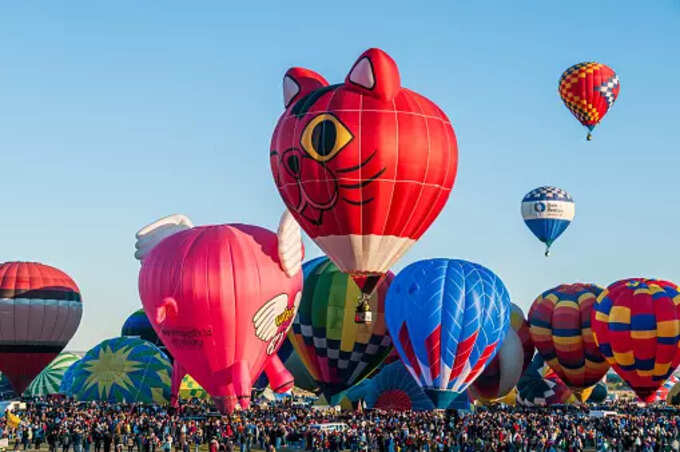 Another highlight of the festival is that the public will also have the opportunity to ride a balloon for 299 riyals. The organizers said that all preparations were underway to make the festival even more spectacular and hoped that this year's festival would be more active in the context of the FIFA Arab Cup. Tickets for the fair will be available on the official website www.qatarballoonfestival.com from next week. Tickets can also be purchased directly from Doha Festival City.
.