Doha: The rivalry between local food delivery companies in Qatar is declining. There is an unhealthy rivalry in the business world between the major delivery companies Snoon and Gorafeek. The contest, which has been going on for some time, is now being advertised on social media. Doha News, a local news portal in Qatar, reported.
Delivery companies compete on Twitter
Zunoon co-founder Hamad al-Hajiri took to Twitter to accuse Gorfiq of deliberately trying to sabotage their business. Al-Hajiri has been accused of using a fake Twitter account to misrepresent the services of Gorafiq general manager Zoonoun. The fake account tweeted that Snoonu's food would not be delivered and that the food arrived an hour and a half after ordering. Alhajiri said an investigation had revealed that Gorafiq's general manager was behind the attack. Alhajiri alleged that when the delivery location, time and customer name were checked, it was clear that it came from the headquarters of Gorafiq in Lucille Marina. He told Doha News that the delivery had gone to Gorafiq's general manager and that the driver had identified him when he was shown a photo of the man.
Gorafeek's manager is accused of spreading lies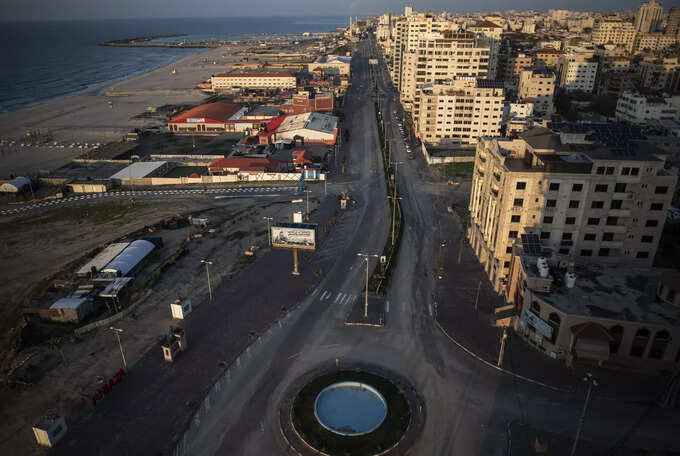 'What is this, Gorafiq! The order given to your general manager Snow arrived at the delivery point in a blink of an eye but you are spreading lies under a false name? This is not good for business. It is not in line with our morals' – this was the message of Al Hajiri. He also posted a screenshot of the fake Twitter account. It was alleged that the food was received an hour and a half after ordering in Snow and that it was delivered by the delivery boy without wearing a mask or gloves. It said it would never give you an order again. Go Rafeeq's tweet can also be seen below the tweet of this fake account. "You can't have a better friend than Gorafiq (Rafiq means friend in Arabic) and if you give your code number you can get a free delivery for a month," Gorafiq's official Twitter reply said. But Doha News reported that the fake account had disappeared after the incident became controversial.
The competition is good; But do not underestimate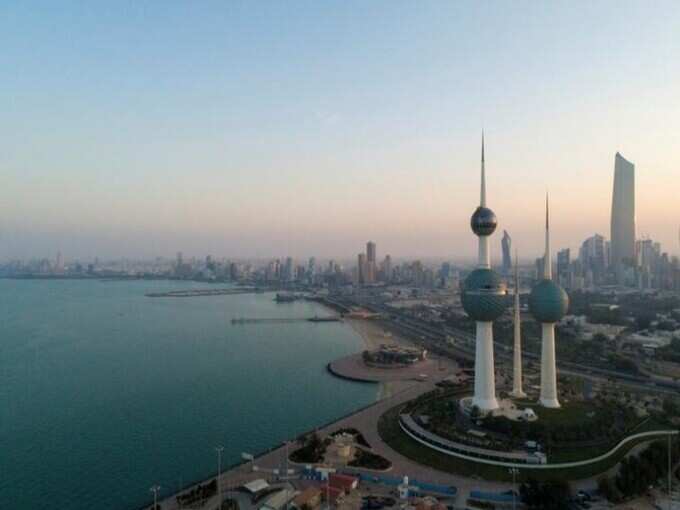 "Everyone knows there is competition in the market and it helps to find new ways to grow your business," Hajari said. But this kind of unhealthy competition will break the market. Alhajiri also alleged that Gorafiq's general manager, Zoonunu, deliberately tried and harassed the delivery driver. He gave Snoonu's driver a 500 riyal note for the small riyal order. Alhajiri alleged that when he tried to call other drivers for retail, he was told to organize a change from somewhere else. Alhajiri added that the same customer had previously had trouble ordering food in the middle of the desert. But Doha News reported that Gorafiq had not received a response to the incident.
Video- Band Melam in Thrissur; It was only later that the matter came to light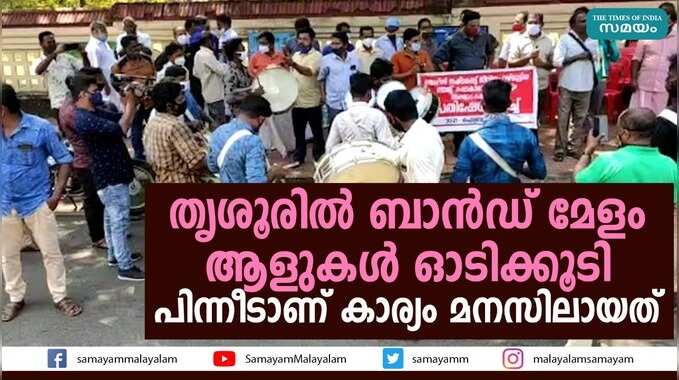 Band Melam in Thrissur; It was only later that the matter came to light
.