Slight change in the mandatory hotel quarantine conditions imposed on those arriving in Kuwait from foreign countries. Passengers arriving in Kuwait from foreign countries are required to perform a fourteen-day quarantine at one of the hotels selected by the Ministry of Health. The new provision exempts five of these categories. The circular was issued by the Directorate of Civil Aviation on Tuesday.
Concessions for these categories
Diplomatic delegates from all over the world, their spouses, children and domestic workers accompanying diplomats are eligible for the quarantine. Concessions are also available for Kuwaiti nationals and their companions returning from treatment abroad. Those in this category must present a certificate from the Kuwait Health Office in the country of treatment.
Discount for students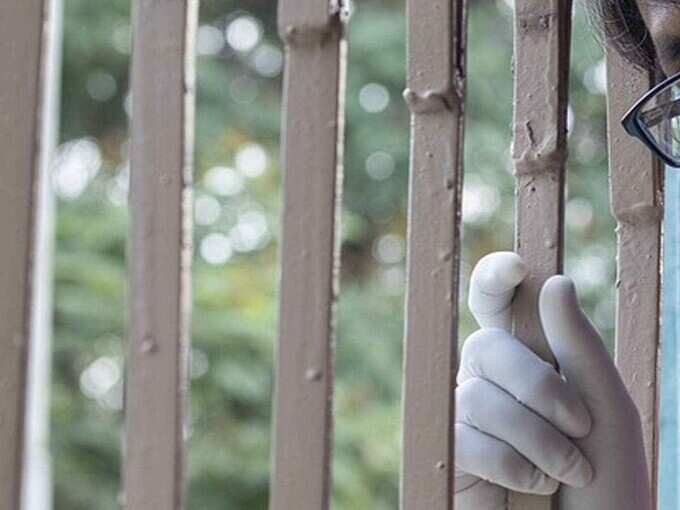 Indigenous students returning from foreign universities after examinations are the third category to be exempted. Exemption is available on production of a University Certificate revealing the date of the examination and a certificate from the Kuwait Cultural Office. Hotel quarantine exemptions are available for public-private health workers, their first-degree family members and employees. According to the DGCA circular, hotel quarantine is not required for those under the age of 18 who are traveling alone.
Other terms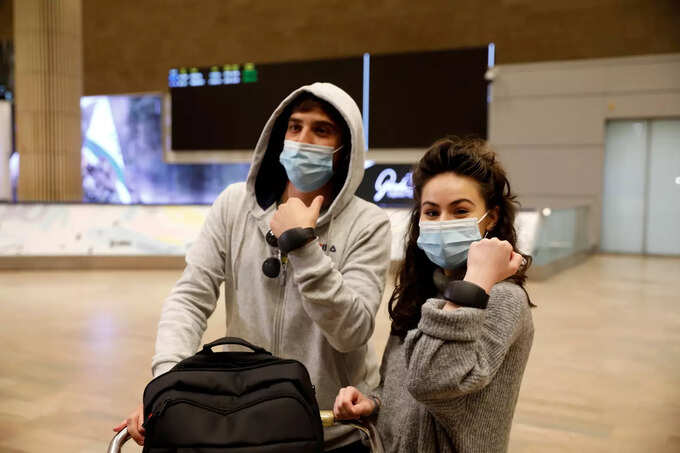 Of the five newly exempted groups in Kuwait, those who stay in the home are required to stay home for fourteen days. You will also need to have a PCR test twice at your own expense. The inspection should be carried out as soon as the aircraft lands and the quarantine is completed within six days. The DGCA also clarified that one has to register in the clonic application of the Ministry of Health.
Kovid spreads sharply in Kuwait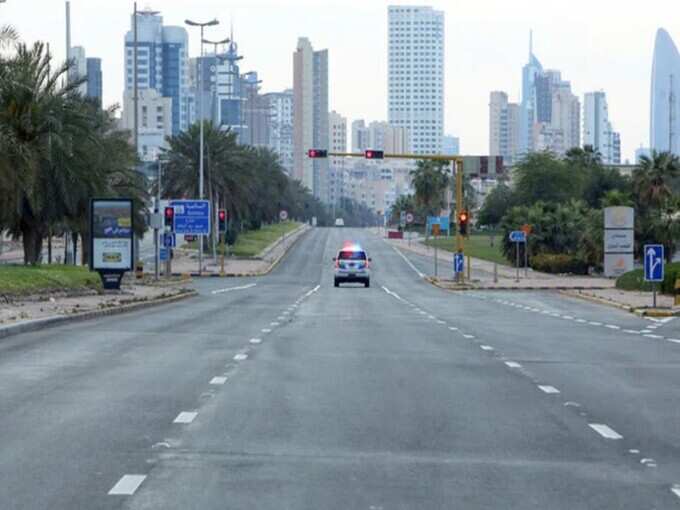 Despite the tightening of restrictions on foreigners, including travel bans, the spread of Kovid in Kuwait has intensified. A 14-day quarantine has been implemented for expatriate residents and their relatives, including seven days at the hotel. Educational institutions are completely closed. Gyms and salons have also been closed since February 7. It is forbidden for people to sit and eat in restaurants and cafes. Only parcels and home delivery are allowed. At the same time, the Ministry of Health estimates that more people can be infected through contact.
Video- Another accident at Elamkulam bend: 9 lives lost in 7 months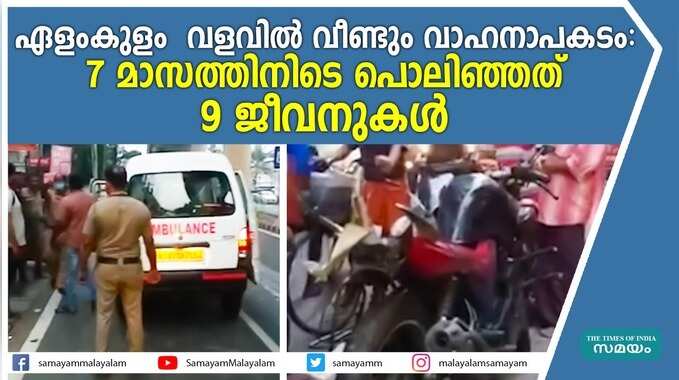 Another accident at Elamkulam bend: 9 lives lost in 7 months
.