Dissatisfied with the leadership of the Congress party, the senior leaders of the group seem to have decided to hold their next meeting in the Kurukshetra district of Haryana.
But will operate as a separate group Dissatisfied leaders As senior members within the party, the party leadership is constantly monitoring them as the action taken against them will backfire on the party.
In August last year, 23 leaders, including senior leaders Ghulam Nabi Azad, Kapil Sibal and Manish Tiwari, wrote a letter to Sonia Gandhi demanding new leadership and change in the Congress party. By this letter Congress leadership It is said that he was very dissatisfied with these leaders.
It was because of this discontent that Ghulam Nabi Azad, the Leader of the Opposition in the State Legislature, was elected MP even after his term ended. The post is said not to have been awarded.
In this context, he had recently visited Kerala Congress Former leader and Wayanad MP Rahul Gandhi, North and South MP. Divided as post. For this Congress Senior leaders Anand Sharma and Kapil Sibal protested and demanded an explanation.
Many of the 23 senior leaders who wrote a letter to Sonia Gandhi demanding a new leadership for the Congress party met in Jammu last week. Congress Senior leader Ghulam Nabi Azad at the Shanti Conference on behalf of the Foundation Dissatisfied leaders Many participated.
Speaking on the occasion, Ghulam Nabi Azad said, "All castes, religions and peoples Congress The party behaves the same way. Rahul Gandhi retaliated.
Senior leader Kapil Sibal said, "The Congress party is really weak. That is why we are here to gather and strengthen the party."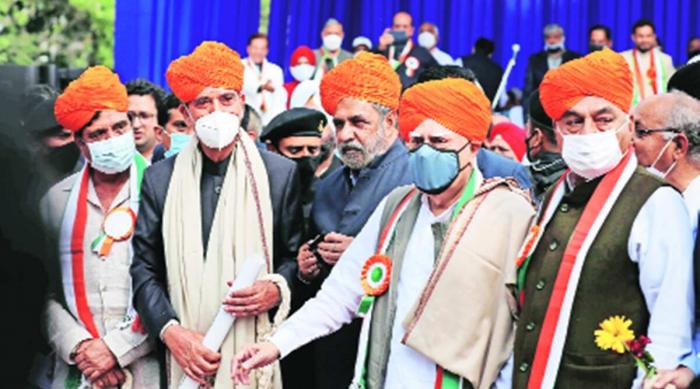 Congress Dissatisfied leaders For speech Congress Abhishek Singh on behalf of the party also responded. "Leaders who claim to be able to strengthen the Congress party will help if the party works to win the 5 state assembly elections," he said.
In this situation, he met in Jammu and held consultations Dissatisfied leaders The next phase is reported to be in the Kurukshetra district of Haryana.
One of the disgruntled leaders said, "We are even next in Kurukshetra, Haryana. We have not yet decided where to hold it. After meeting in Jammu, the senior leaders have not taken any decision to ease tensions within the party."
5 to serve us in the state election Congress leadership Demands. But, we don't want to turn any of us into star speakers. Even if we go to campaign it will come down to the candidate account. So we were not given any work personally. Therefore, we will continue to give a voice to strengthen the party. "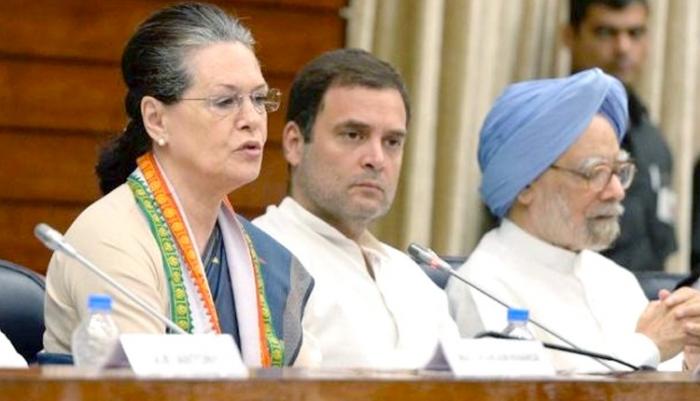 In the meantime, Dissatisfied leaders The party leadership is actively monitoring all matters, including meetings and consultations in Jammu. Silence awaits as any action taken against senior leaders during the election will be a major setback for the party Congress leadership Is significant.
.