An Apple account is one of the most important tools that owners of various Apple devices should use, as it links all their devices together. The account also provides the most important features that Apple users need, and increases compatibility between different Apple devices.
As a result, users must remember account login details such as email and password.
But some users may want to change their email for a new one they use or to make an account more secure.
You can change your Apple account email in two ways:
Change your Apple account email via their website
Before you sign out of the account or change its account, you should make sure that you have a backup copy of all your devices.
You may lose the data on the phone if you remove or change the email without taking a backup.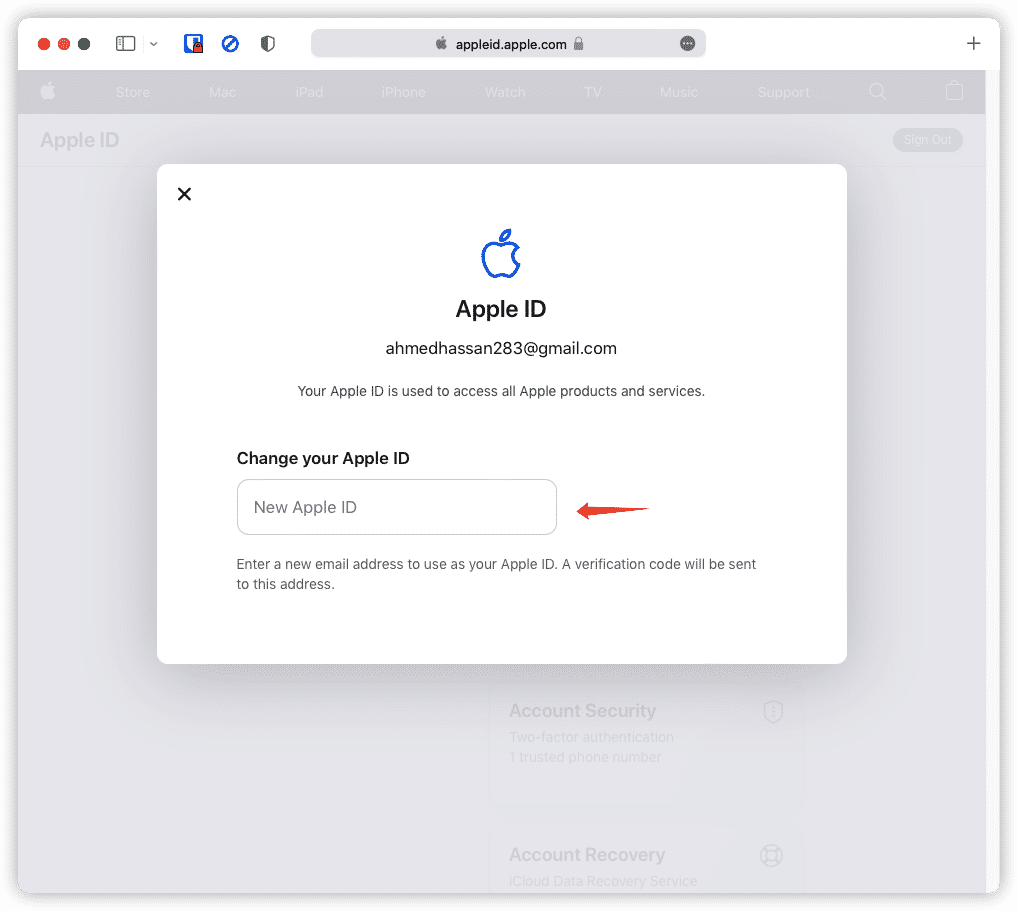 You can change the account management email via the site through the following steps:
• Go to the Apple account website via the following link, and then enter your Apple account information.
• The site will then automatically take you to the account settings, where you can change them as you wish.
• From here, you can choose the login details and account protection.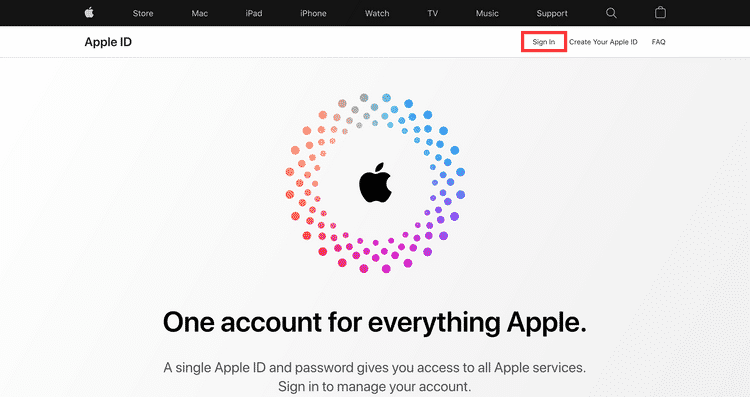 • After that, click on the selection of the Apple account under which you will find the old email.
• A window appears asking you to enter the new email you want to associate with the account.
• Later, you will find a message sent to your e-mail confirming your choice to change the electronic account if you wish.
You have to go directly to your old email and then choose the message that came to you and confirm that you want to change the email.
Change mail via iPhone
The method is not much different from changing the email through the Apple website, and you can do this by following these steps:
• Go to your phone's Settings app, and then choose your iCloud account by clicking on your profile picture.
• After that, click on the name, phone number and e-mail details from the top of the list.
• Then click on the edit button at the top of the e-mail window, and then click on the delete button next to the e-mail.
When you see a confirmation window that you want to delete the email, accept it and enter the new email you want to use.
You must confirm the change of mail by opening the email of the old account, and then confirm it by entering the code that you receive on it.
Best google play store apps this week.